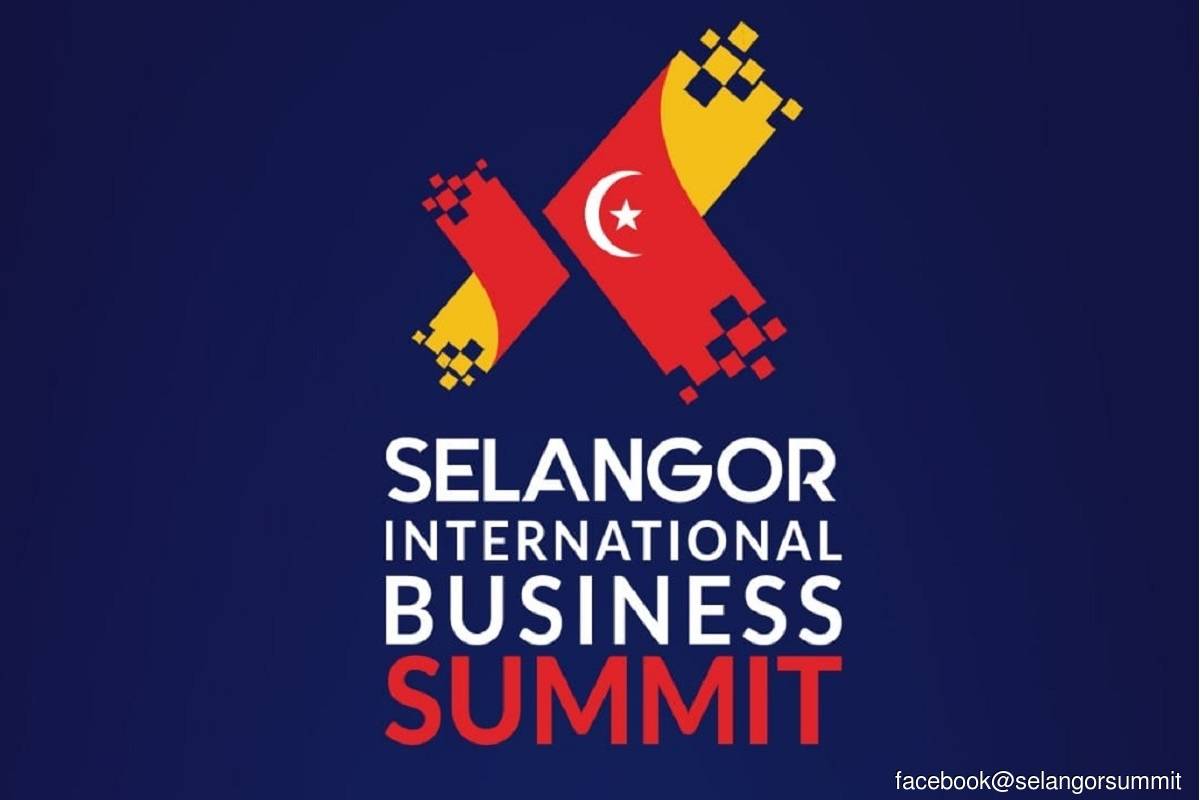 KUALA LUMPUR (Aug 16): Invest Selangor Bhd has rescheduled the Selangor International Business Summit 2021 (SIBS 2021) to Nov 18 to 21, due to the current Covid-19 situation in Malaysia.
The investment promotion agency had previously announced that SIBS 2021 was slated to take place from Oct 7 to 10, but has now pushed back the event in hopes that the pandemic situation will have improved by November.
"It is hoped that with the vaccination push under 'Operation Surge Capacity' and the state government's Selvax initiative, the pandemic situation will have improved by November and will give trade visitors and participants more confidence to visit exhibitions and conduct business through SIBS 2021.
"Of course, the event will be held in strict compliance with the safety guidelines provided by the Ministry of Health (MoH) Malaysia," Invest Selangor said in a statement today.
Invest Selangor noted that SIBS 2021 will take place in a hybrid mode, with it being physically held at Kuala Lumpur Convention Centre and virtually on the Selangor Business Hub portal.
"Participants can access a rich selection of on-demand content, do digital networking through an interactive user chat interface, meet virtually with potential partners through its business-to-business (B2B) business matching feature, and so much more," it added.
Invest Selangor said the decision to hold SIBS 2021 as a hybrid event is to enable businesses to still network with stakeholders worldwide despite travel restrictions due to the Covid-19 pandemic.
It noted that SIBS 2021 will comprise six main event components:
The 7th Selangor International Expo (F&B) 2021
The 5th Selangor ASEAN Business Conference (SABC) 2021
The 6th Selangor Smart City & Digital Economy Convention (SDEC) 2021
The 2nd Selangor R&D and Innovation Expo (SRIE) 2021
Selangor International Expo (MEDIC) 2021
Selangor Industrial Park Expo (SPARK) 2021
To register for the virtual portal visit www.selangorbusinesshub.my, and to get more information on the event visit www.selangorsummit.com.