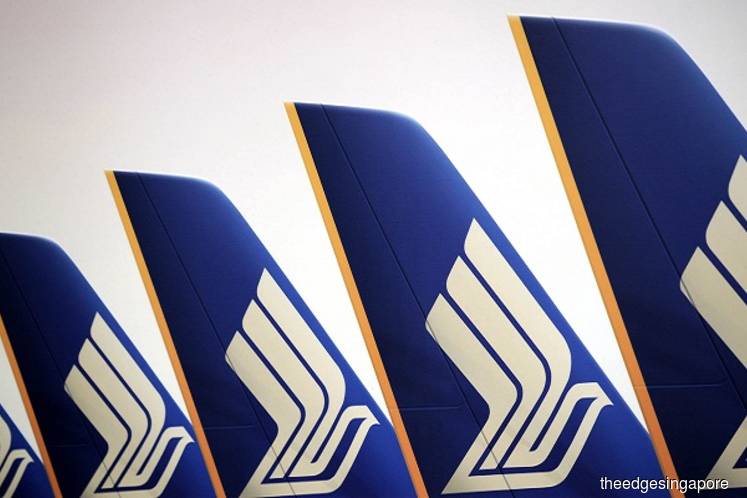 SINGAPORE (Feb 14): Singapore Airlines has reported better earnings for its 3QFY2019 but warns of difficult period ahead because of the Covid-19 outbreak that has crimped travel.
For the three months to Dec 2019, SIA's revenue increased by just 3% y-o-y to S$4.47 billion but its bottomline grew by 10.9% y-o-y to S$315 million, thanks to better efficiencies.
However, with the virus outbreak showing no signs of abating, the airline is warning of "significant challenges".
For the full story, visit www.theedgesingapore.com.