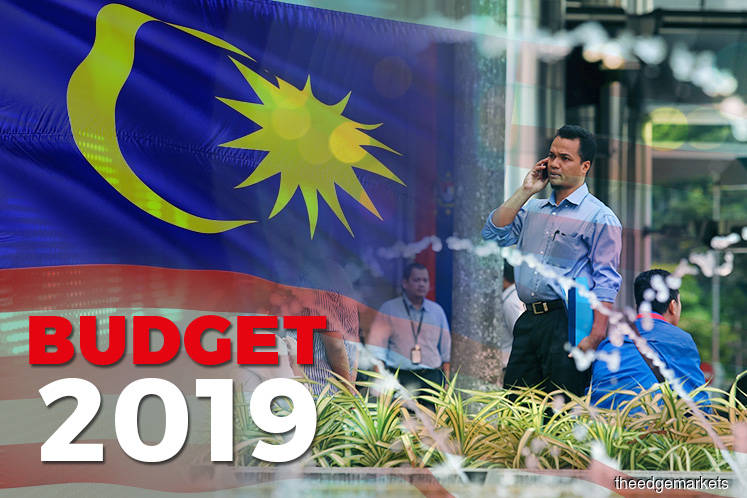 KUALA LUMPUR (Nov 2): Organisations may not have enough time to implement the new minimum wage by the new year, says recruitment specialist Kelly Services.
"While employees will be celebrating increase in minimum wages from RM1,050 to RM1,100, we are concerned about the impact of this sudden announcement on businesses that previously expected the increase to only remain at 5%.
"As the year end approaches, organizations have less than two months to implement the changes announced in today's budget," said Brian Sim, Deputy General Manager for Kelly Services, Malaysia.
He added that this might be problematic, especially for enterprises with a large bench.
"We hope to hear from the government on a timeline on raising the benchmark on minimum wages, allowing time for businesses to strategise and put into effect the changes in the minimum wages," he said.
The government originally said in September that the minimum wage would be raised next year to RM1,050 per month throughout the country. But Finance Minister Lim Guan Eng announced the bigger rise in the tabling of Budget 2019 today, after workers protested against the previous minimum wage of RM1,050 per month. The rate is currently set at RM1,000 in Peninsular Malaysia, and RM920 in Sarawak and Sabah. 
Meanwhile, Sim noted while the government's announcement to review local labour laws in order to protect local labourers' welfare and increase employability was commendable, more is needed to upskill them to increase market demand.
"While these initiatives are encouraging, we were hoping to see a clear plan by the government on upskilling and empowering technical labour in Malaysia. These roles are often filled by foreign labour, and a government intervention on upskilling local labourers would help increase their demand in the market," Sim said.
On the same note, the recruitment firm lauded the government's emphasis on human capital development in Budget 2019, particularly in terms of improving graduate employability. 
"The allocation of RM20 million in "Apprenticeships" and "Graduate Enhancement Programme For Employability" (GENERATE) programmes will help bring down the unemployment numbers in Malaysia over the coming years.
"We also welcome the government initiatives in providing a resolution to the talent mismatch between graduates and the needs of employers by investing RM60.2 billion in various education initiatives. The establishment of TVET Prestige fund and TVET-sponsored bootcamps announced in the budget will go a long way in ensuring our graduates have the right skills," Sim added.