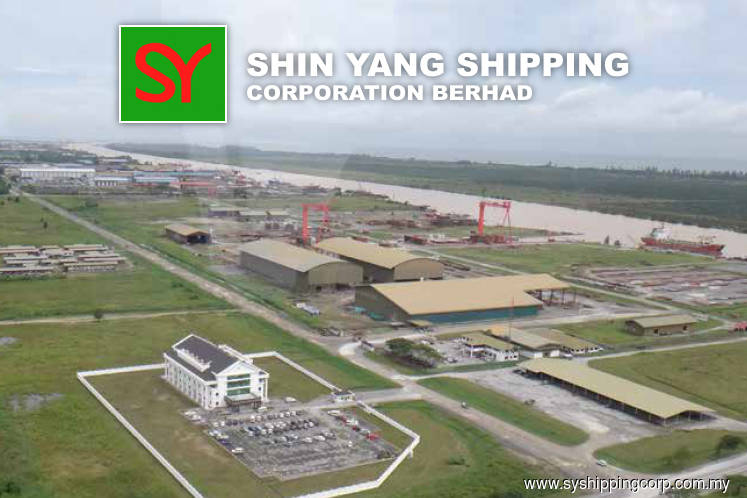 KUALA LUMPUR (Sept 18): Shin Yang Shipping Corp Bhd is suing an Indonesian client, PT Gemilang Raya Maritime, for failing to pay up RM6 million for four vessels it bought from the shipbuilder.
In a Bursa Malaysia filing today, Shin Yang said its wholly-owned unit Shin Yang Shipping Sdn Bhd has filed its claim against the firm on Sept 13 at the North Jakarta District Court in Central Jakarta.
Shin Yang said it sold and delivered four vessels last October to PT Gemilang Raya, but the latter has yet to make payment for the vessels, despite two demand letters sent in March and April this year seeking for the payment.
The sum owed is for the purchase of one Tugboat Danum 89 priced at RM1.9 million, one Tugboat Danum 95, also priced at RM1.9 million, and one Barge Ship Linau 51 and Barge Ship Linau 52, priced at RM1.1 million each.
Shin Yang believes it has "good ground to the above claim" and will take action to secure it.
Shin Yang shares closed unchanged at 24.5 sen yesterday, giving it a market capitalisation of RM294 million.