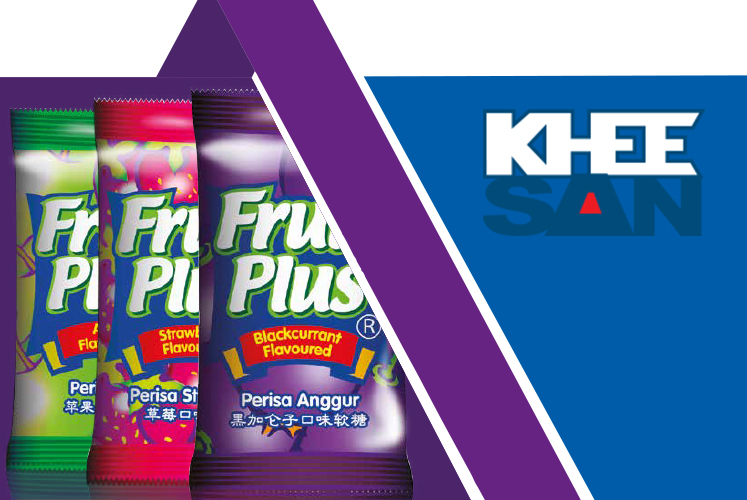 KUALA LUMPUR (Sept 11): A mandatory general offer could be triggered at sweets and confectionary products manufacturer Khee San Bhd (KSB) following its signing of a Heads of Agreement (HoA) with Wah Kong Corp Sdn Bhd to negotiate the proposed acquisition of equity in one or more of the Wah Kong's subsidiaries.
In a bourse filing yesterday, Khee San said that if the negotiations are successful, the purchase will be satisfied via the issuance and  allotment of new Khee San shares at an indicative issue price of 33 sen per share.
Khee San was last traded at 32 sen before trading of its securities was suspended from 9.19 am to 5pm today ahead of the announcement.
Khee San said the HoA will enable both companies to exclusively negotiate the terms of the conditional share agreement for the proposed acquisition.
"Once the share sale turns unconditional, Wah Kong will become a substantial shareholder of Khee San. And depending on the purchase consideration, Wah Kong may then be required to extend a mandatory takeover offer to acquire the remaining shares in Khee San, not already held by itself and persons acting in concert, at the indicative offer price of 33 sen per share."
The subsidiary companies of Wah Kong that Khee San is looking to acquire a stake in are Momentum Strike Sdn Bhd, Yew Fatt Marketing Sdn Bhd, YFM Distributors Sdn Bhd and HC Hin Marketing Sdn Bhd, which are involved in the sale and distribution of pet food products as well as general sale, wholesale, marketing and distribution of household and consumer products.
The valuation of the distribution companies will be based on the price-earnings (PE) multiple of the companies, to be agreed by both parties, after taking into consideration the trading PE for public companies listed on Bursa Malaysia with principal activities that are broadly comparable.
Khee San said the businesses of these companies are expected to be complementary and synergistic to the group's existing business in the manufacturing and trading of confectionery and other related foodstuff products.
Furthermore, Wah Kong is to provide an aggregate pro forma profit after tax guarantee of up to approximately RM6 million for the financial period of Jan 1, 2020 to Dec 31, 2020 for the distribution companies.
"In the event of shortfall of the aggregate audited annual profit after tax of the distribution companies from the profit guarantee, the vendor undertakes to pay such shortfall in the profit guarantee to the purchaser," Khee San added.
The proposed acquisition is subject to shareholders' and regulatory approval.
Khee San's share price has been sliding and is now about half its 2019 peak of 64.7 sen in March.