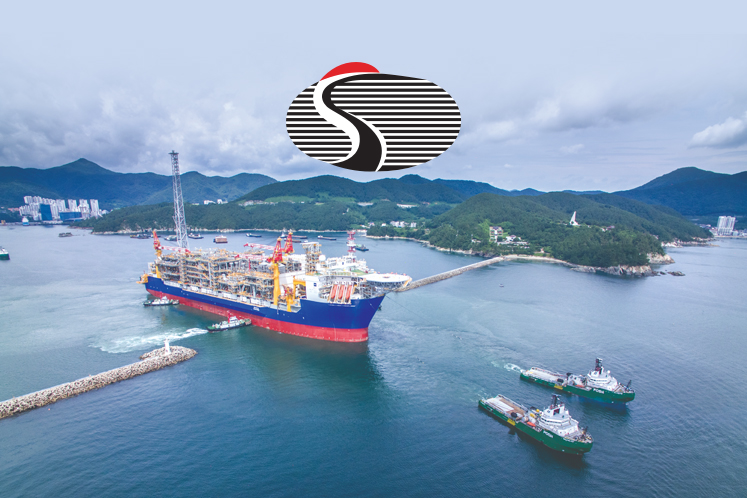 KUALA LUMPUR (Nov 29): Minority shareholders of loss-making Singapore-listed PACC Offshore Services Holdings Ltd (POSH) have been advised to accept the voluntary conditional cash offer of S$0.215 by the Kuok Group, through its investment vehicle Quetzal Capital Pte Ltd.
In a letter to the recommending directors in respect to the offer, independent financial adviser Provenance Capital Pte Ltd said the offer presents shareholders with a cash exit opportunity to realise their entire investment in the shares at a fixed price with an attractive premium, without incurring brokerage and other trading costs.
It said the offer price represents a premium of 97.2% over POSH's closing price of S$0.109 as of the last trading day, Oct 30.
It added that the offer price also represents a premium of approximately 109.8%, 96.2%, 69.6% and 35.3% over the volume-weighted average price (VWAP) per share for the one-month, three-month, six-month and 12-month periods, respectively.
Provenance Capital also said that the offer is an opportunity for shareholders who may find it difficult to exit their investment due to the shares' low trading liquidity.
"Based on our analysis and after having considered carefully the information available to us as at the latest practicable date, overall we are of the view that the financial terms of the Offer are fair and reasonable.
"Accordingly, we advise the recommending directors to recommend shareholders to accept the offer," Provenance Capital said.
The offer will close at 5:30pm on Dec 18.
On Nov 4, Quetzal Capital announced an offer to buy all of POSH shares at S$0.215.
Quetzal Capital is the bid vehicle formed by certain members of the Kuok Group of companies (the Kuok Group), namely Kuok (Singapore) Ltd (KSL), Trendfield Inc, a wholly-owned subsidiary of Kuok Brothers Sdn Bhd and Merry Voyage Ltd, a wholly-owned subsidiary of Kerry Holdings Ltd.
In 2008, Bursa Malaysia-listed Malaysian Bulk Carriers Bhd (Maybulk) paid US$6.50 per share or a total of US$221 million to buy 34 million shares in POSH. The purchase consideration was satisfied by US$197 million cash and transfer of an offshore accommodation vessel at the valuation of US$24 million.
In May last year, Maybulk, also a member of the Kuok Group, disposed of its 21.37% stake in POSH through a renounceable restricted offer for sale to its shareholders on the basis of 386 POSH shares for every 1,000 shares in Maybulk at 65 sen per share — about the same as the offer price of S$0.215.