This article first appeared in The Edge Financial Daily, on May 7, 2018.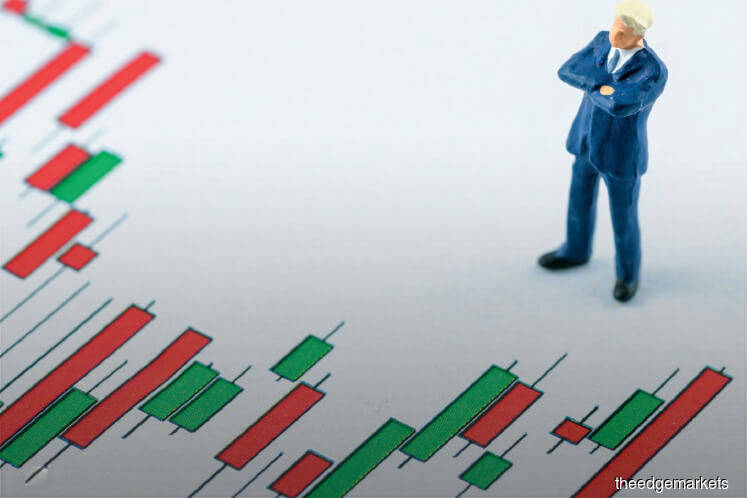 KUALA LUMPUR: With the rise of shareholder activism in major Asian economies including China, Hong Kong, South Korea, Japan and India, global financial services group JP Morgan said it is only a matter of time before these activist funds train their scopes on secondary Asian markets.
Activist funds such as Third Point, Elliot Management and ValueAct Capital — the more notable US-based activist funds targeting Asia — are operationally involved in the companies they invest in. Using their stakes in those companies, these shareholders would attempt to drive change in the respective corporations, especially if there is dissatisfaction with the management.
JP Morgan said the number of activist campaigns in Asia last year grew to 106, accounting for 31% of total non-US activism activity, from 11% in 2011, translating into a compound annual growth rate of 48% over the past seven years.
This is partly because Asian markets have become more receptive to direct and open engagement between investors and their portfolio company investments over the past few years, said JP Morgan.
Previously, issues such as complex ownership structures, government participation and family control that are prevalent in Asian companies were seen as hurdles for activists, but the tables have turned as shareholders look to these issues as potential avenues to unlock value.
Regulatory developments in Asian markets have also driven the rise of shareholder activism in the region, including continued measures to implement new corporate governance principles to strengthen investor confidence.
"As foreign activists look to Asia for investing opportunities and domestic investors become more comfortable exerting public pressure, management teams and boards across Asia will be forced to adapt to a new reality where shareholders demand their voice be heard and enjoy the support from other shareholders required to turn that voice into concrete action," said JP Morgan.
Among the notable cases last year was one involving Korean carmaker Hyundai. Elliot Management urged the group to adopt a holding company structure, reduce excess cash via capital return, cancel treasury shares, implement a clearer shareholder return policy, and increase the ratio of independent directors on its board.
JP Morgan said shareholder activism in Asia saw a strong start in 2018, as the number of campaigns launched during the first quarter was in line with those initiated during the same period in 2017.
"Activism has now been seen in all major economies in Asia, with Japan and Hong Kong experiencing the most activity.
"As activism continues to develop and solidify its place in Asian capital markets, we expect to see the total number of activist campaigns increase significantly and for activists to begin targeting companies in secondary Asian markets," said the group.
Japan and Hong Kong accounted for the bulk of activist activities last year, at 32% and 24% of total activity respectively, followed by Singapore (14%), China (10%), India (8%) and South Korea (6%).
Historically, the bulk of activism in Asia has been in small-cap companies, although there has been an increase in large-cap issuers facing shareholder challenges.
In 2016 and 2017, for example, there were 54 campaigns launched against companies with market capitalisation of over US$1 billion, representing almost half the total campaigns since 2011, with 16 of the companies having a market capitalisation of above US$10 billion.
Asia has one of the largest percentages of large- and mega-cap activism activities, said JP Morgan.
In terms of business sectors, campaigns in Asia have been more evenly distributed than in other regions, as no particular sector exceeds 11% of total activities between 2011 and 2017, unlike in Australia, US and Europe, where the most targeted industries represented 40%, 19% and 15% of campaigns respectively. However, in more recent years, the bulk of global activism activities has been focused on finance, technology, producer manufacturing and industrial services sectors.
In Asia, the most targeted industry in 2017 was producer manufacturing, which saw a 167% surge in the number of campaigns to 16.
"Shareholder activism in Asia is expected to continue to grow at a steady pace, as the practice becomes increasingly accepted and weaves itself into the fabric of Asian capital markets, transitioning from a temporary to a permanent investment strategy," said the group.