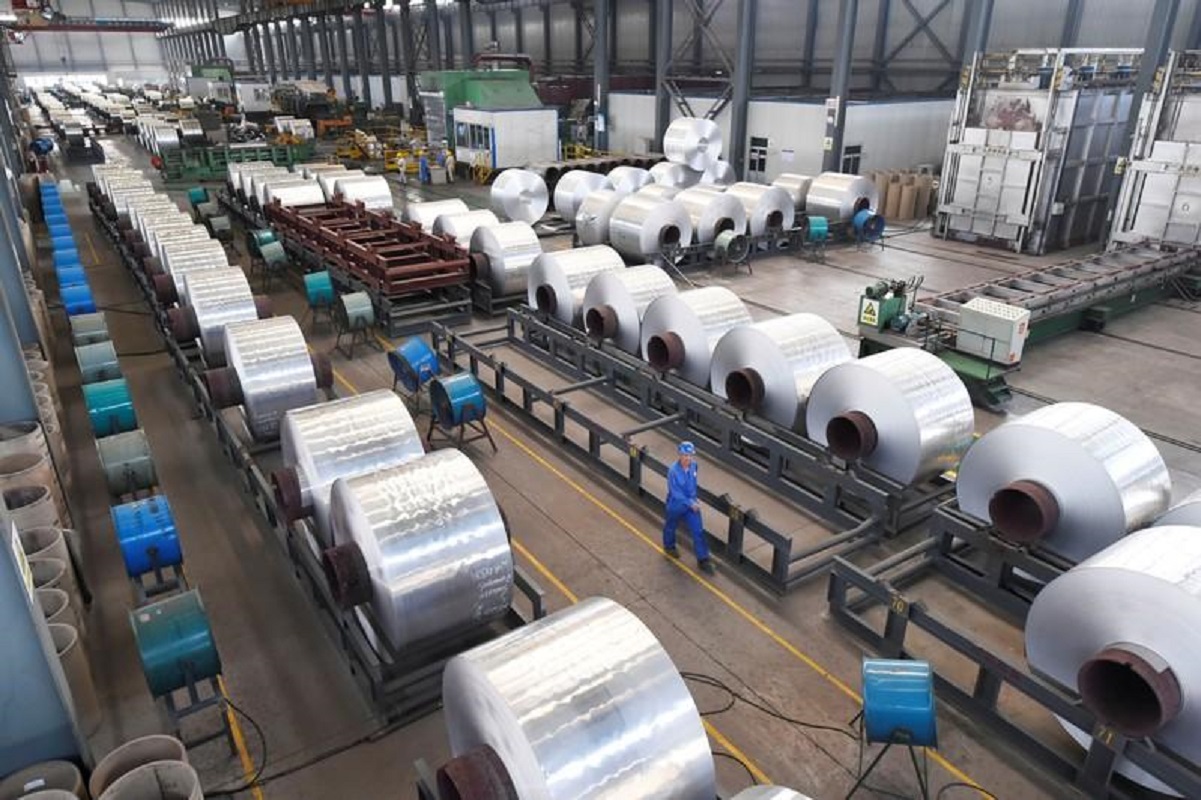 HANOI (Sept 13): Shanghai aluminium prices climbed to their highest level in more than 13 years on Monday, fuelled by supply concerns in China, the world's biggest consumer of the metal.
The most-traded October aluminium contract on the Shanghai Futures Exchange rose as much as 4.6% to 23,650 yuan (US$3,665.87) a tonne.
Three-month aluminium on the London Metal Exchange hit its highest since July 2008 at US$2,980 a tonne.
Output curbs in China, the world's biggest aluminium producer, and political turmoil in Guinea — China's top source of bauxite — have boosted aluminium prices by around 50% so far this year.
Fundamentals
ShFE aluminium inventories fell to 228,529 tonnes, their lowest since December 2020, while stocks of the metal in the LME warehouses have dropped 33% since March to 1.32 million tonnes.
Copper inventories in ShFE warehouses fell to their lowest since December 2011 to 61,838 tonnes. Nickel stocks rose for the second straight week to 8,608 tonnes, but still hovered near a record low of 4,455 tonnes.
ShFE copper advanced as much as 3% to 71,800 yuan a tonne, its highest since Aug 2, while LME copper increased 0.2% to US$9,711 a tonne at 0326 GMT.
ShFE nickel eased 0.2% to 152,120 yuan a tonne and LME nickel advanced 1.7% to US$2,975 a tonne while ShFE nickel rose 1.4% to 257,690 yuan a tonne.
Markets news
Asian shares made a guarded start to a week packed with important US and Chinese economic data and the launch of Apple's latest iPhones, while the Nikkei was tantalisingly near heights last visited in 1990.