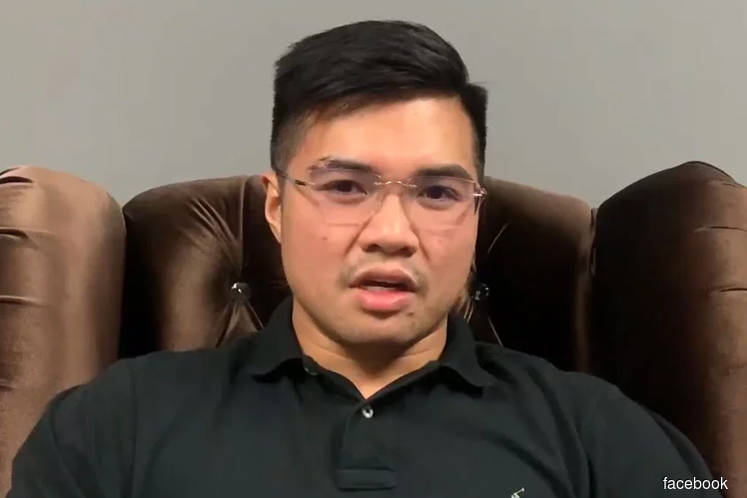 KUALA LUMPUR (July 15): The Magistrate's Court today issued a six-day remand order against Haziq Abdullah Abdul Aziz and five others in connection with a sex video linked to a minister.
The order was issued by Magistrate Namirah Hanum Mohamed Albaki following an application by the police.
The six men, who were arrested yesterday,  are being held for investigation under Section 377B of the Penal Code for carnal intercourse against the course of nature and Section 233 of the Communications and Multimedia Act 1998 for improper use of network facilities.
Meanwhile, Bukit Aman Criminal Investigation Department director Datuk Huzir Mohamed said Haziq Abdullah and the five other men were arrested last night in the Klang Valley.
Prior to this, police had arrested Haziq Abdullah, who claimed to be one of the two individuals in the sex video, on June 14, but he was released on police bail the following day. — Bernama