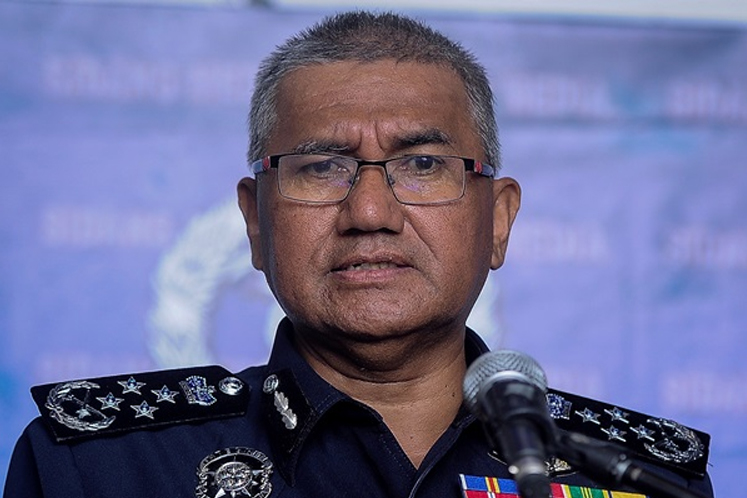 KUALA LUMPUR (April 29): The police will haul up several individuals who allegedly criticised the Malay Rulers during a public forum on the Rome Statute held at Universiti Malaya last Saturday.
Inspector-General of Police Tan Sri Mohamad Fuzi Harun said if necessary, the individuals would be called as several police reports have been lodged on the issue  and investigations were underway.
"Several non-governmental organisations (NGOs) have expressed their dissatisfaction so we will investigate. If there is a need, we will call them to facilitate investigations," he told a press conference after launching the Brickfields district police headquarters here today.
He said so far investigations were conducted under the Sedition Act and police would study if other relevant laws could be used to assist investigations.
Yesterday, Pertubuhan Pribumi Perkasa Malaysia (Perkasa) lodged a police report against a political leader, who was among individuals alleged to have uttered seditious remarks against the Malay rulers during the forum.
On April 5, Prime Minister Tun Dr Mahathir Mohamad announced that Malaysia will withdraw from the Rome Statute of the International Criminal Court following confusion arising politically within the society.