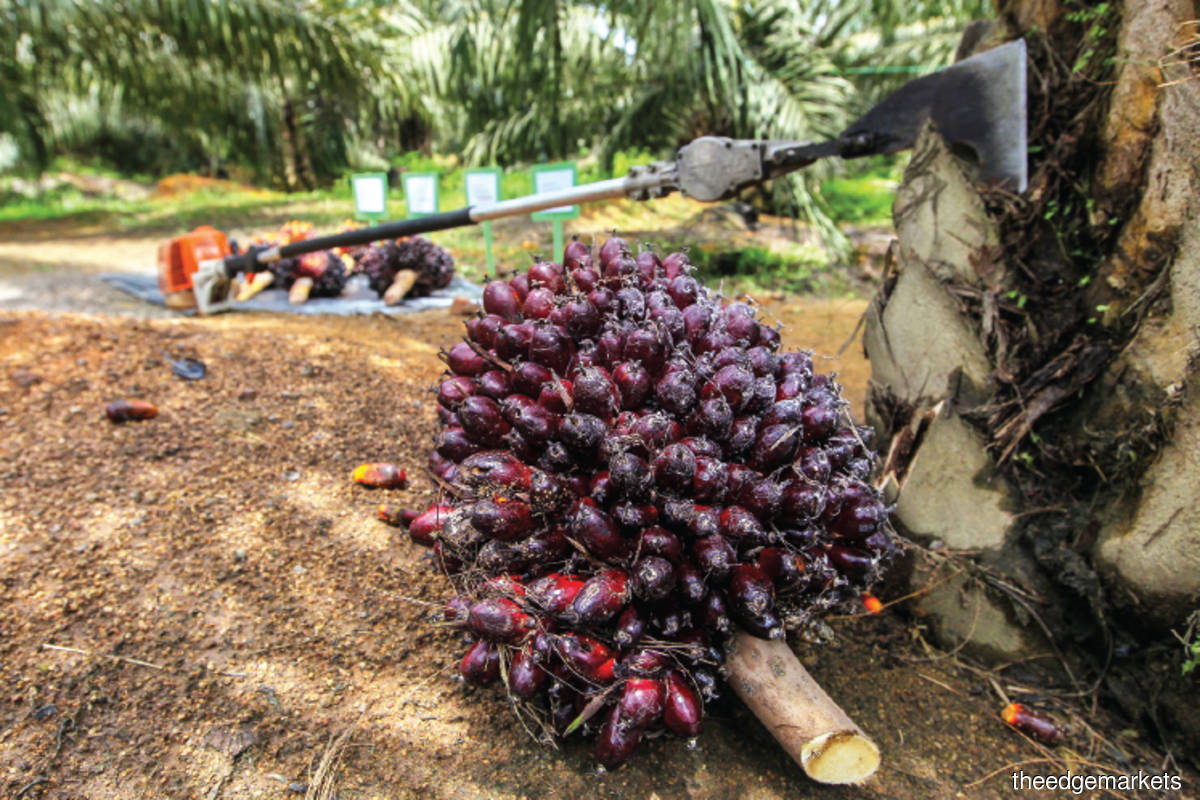 PADANG TERAP (Sept 18): The application made by a group of settlers in Felda Lubuk Merbau here, to switch from rubber to oil palm planting will be brought to the attention of the Rural Development Ministry soon.
Its Minister Datuk Seri Mahdzir Khalid said at present there was no policy on the replanting process involving change in types of crop and therefore such request needed to be studied first.
"(There should be) some discussion at a higher level (the ministry) if there is a change in terms of types of crop...many settlers are asking to switch to oil palm.
"We will look at the policy of the ministry and RISDA (the Rubber Industry Smallholders Development Authority)," he told reporters after attending a briefing on the replanting programme at Felda Lubuk Merbau, here today. 
Mahdzir said the replanting process involving 416 Felda Lubuk Merbau settlers covering an area of ​​more than 585 hectares would be done in stages starting next year.
It is learnt that 360 out of the total 416 settlers have requested the ministry to consider switching their crops from rubber to oil palm.
Mahdzir said one of the factors that encouraged the settlers to switch their crops was the price of oil palm commodities was higher than rubber.
"Another factor is in terms of the use of manpower, rubber planting requires settlers to hire workers as rubber trees are tapped almost every day except during rainy days, but oil plam cultivation does not require them to work every day," he said.