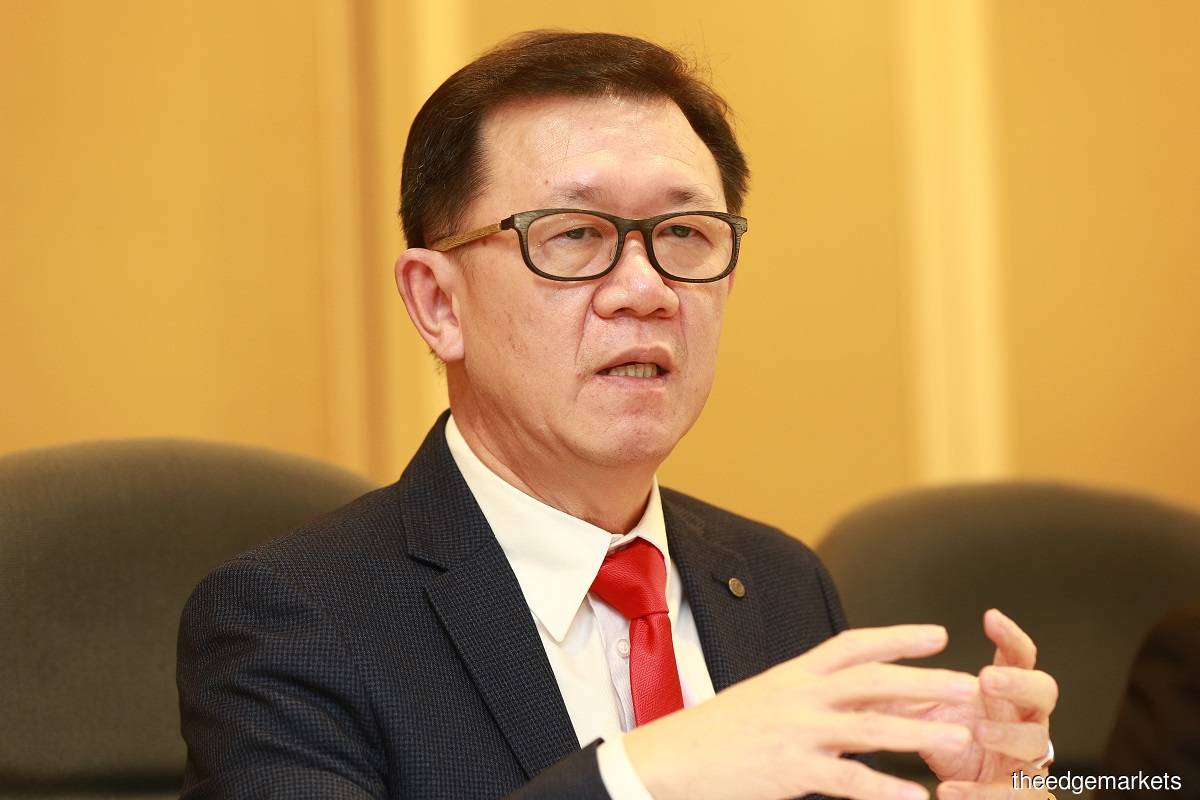 KUALA LUMPUR (Oct 7) : Socio-Economic Research Centre (SERC) is calling for a pro-growth and transformational Budget 2022 by moving from a broad-based to targeted approach of fiscal expansionary spending, according to its executive director, Lee Heng Guie.
Speaking in a virtual media briefing on Thursday, Lee said Budget 2022 priorities must be framed to continue to keep Malaysia safe from living with the Covid-19 flu-like endemic, accelerating the recovery and reconstruction from the deep economic scarring.
"Policymakers must figure out how to fix a shattered economy, rebuild from the damage of the pandemic to become more resilient and to safeguard it against the next catastrophe.
"Immediate priority is to craft a swift economic recovery plan for generating growth, enhancing economic resilience, revitalising private investment, creating jobs as well as reskilling and upskilling of manpower," he said.
Meanwhile, SERC estimated an overall budget deficit of between 5.5% and 6.0% of gross domestic product (GDP) in 2022. For 2021, the government has forecast that its fiscal deficit would rise to between 6.5% and 7% of GDP, given continued fiscal spending required to support the reopening of the economy. The government's fiscal deficit came in at 6% of GDP in 2020, the biggest gap since the global financial crisis in 2009.
The government has also proposed to increase its debt ceiling to 65% of GDP, from 60% to allow fiscal space to meet contingency expenditure to support a firmer recovery.
"Fiscal expenditure and actions should be nested within a credible medium-term fiscal stability framework to ensure that fiscal deficit and debt remain sustainable," Lee stressed.
He also pointed out that the Special Covid-19 Fund is expected to be lower due to lower allocation as well as some non-recurrence of the one-off large financial assistance programmes in 2020-2021.
"The government must rebuild and sustain public confidence and trust through four strong pillars — communication, integrity, transparency and engagement.
"The government also needs to support the reallocation of labour and capital to growing sectors through targeted hiring subsidies, jobs creation and retraining and financing mechanisms," he added.
The Budget 2022 is slated to be tabled on Oct 29 and it is expected to address the long-term effects of the pandemic on public health and the economy.
Read also:
BNM seen maintaining OPR at 1.75% until mid-2022 — SERC
SERC: Malaysia 4Q GDP growth seen after 'subdued' 3Q