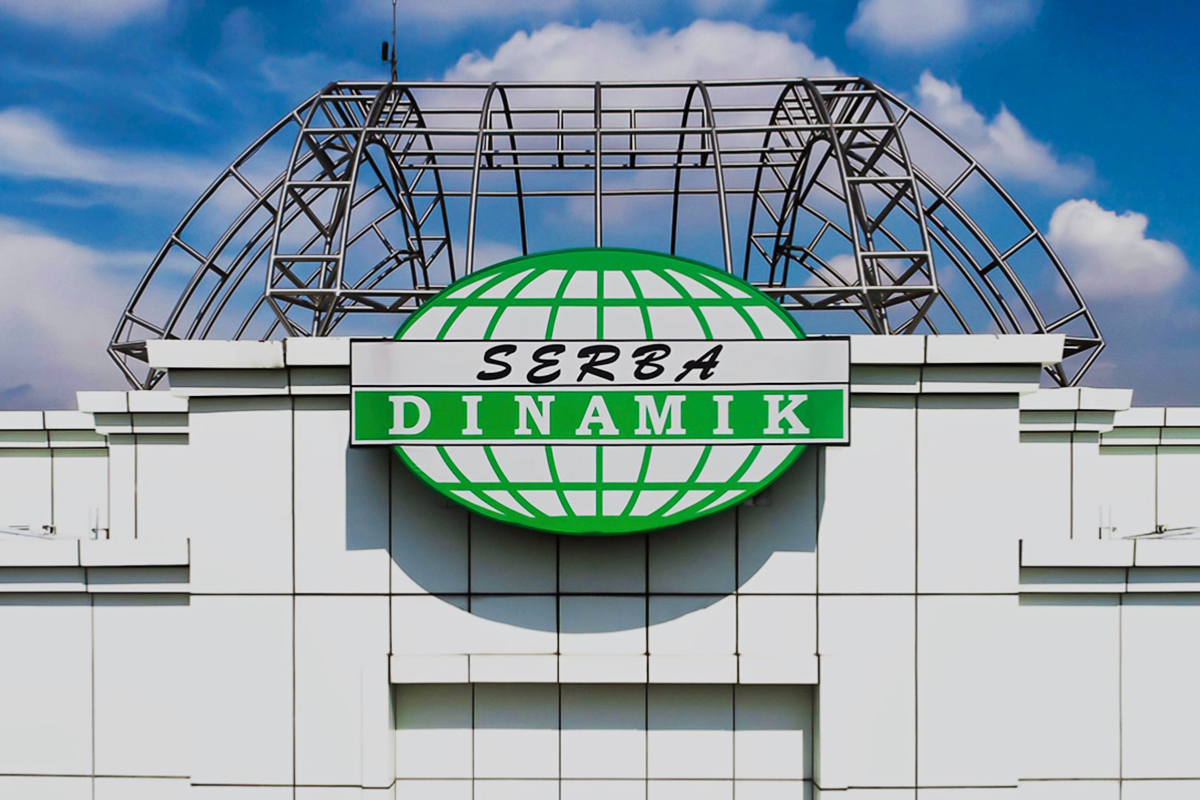 KUALA LUMPUR (Dec 22): Serba Dinamik Holdings Bhd has won contracts with a total value of RM10.87 billion year-to-date, triple the value of contracts won in 2019 of RM3.5 billion, bringing the group's current order book to RM18.5 billion.
Managing director and chief executive officer Datuk Dr Mohd Abdul Karim Abdullah said despite the tough times in 2020, the group still holds a strong presence in six regions and 24 countries.
Although the company has experienced share price volatility, its fundamentals remain solid and it is looking to an exciting year in 2021.
"We are looking forward to 2021 as we have many plans in the pipeline. Our information and communications technology (ICT) segment saw a significant rise in contribution to our revenue, demonstrating our commitment to expand this segment to provide a brighter future for the Group, which is in line with the world's rapid shift towards digitalisation.
"Besides our ICT segment, we will also continue to seek opportunities in oil and gas (O&G), utilities and space technology in 2021," he said in a statement.
Abdul Karim said Serba Dinamik, via its ICT-tech arm, SDIT AI Inc (SDIT), has decided to roll out its operations largely in California, United States, known as the birthplace of Silicon Valley tech companies, thus creating opportunities for business fortune.
Meanwhile, SDIT will continue its collaboration with Stanford University in enhancing its artificial intelligence (AI) capabilities in robotics.
"This technical input will augment greatly its existing AI tech elements for our in-house apps. Over the years, SDIT has managed to progress rapidly in its knowledge and capabilities in frontier technologies within the Industrial Revolution (IR) 4.0 space and it is high time to execute this initiative globally. 
"Our local experts will focus mainly on cybersecurity, AI, financial technology, and mixed reality capabilities integrated solutions with target customers from institutional and the mass consumers," he said, adding the group is set to expand largely in 2021 with its existing affiliation programme with Stanford University for technological expansion," he said.
Abdul Karim said the group had identified 23 partners in the African continent with potential in telecommunications, smart city, e-Governance and various customisable solutions to the countries.
"Serba Dinamik is also aggressively eyeing for more projects in Africa and Central Asia by riding on the group's four key capabilities — operations and maintenance; engineering, procurement, construction, and commissioning; ICT- tech; and education and training," he added.