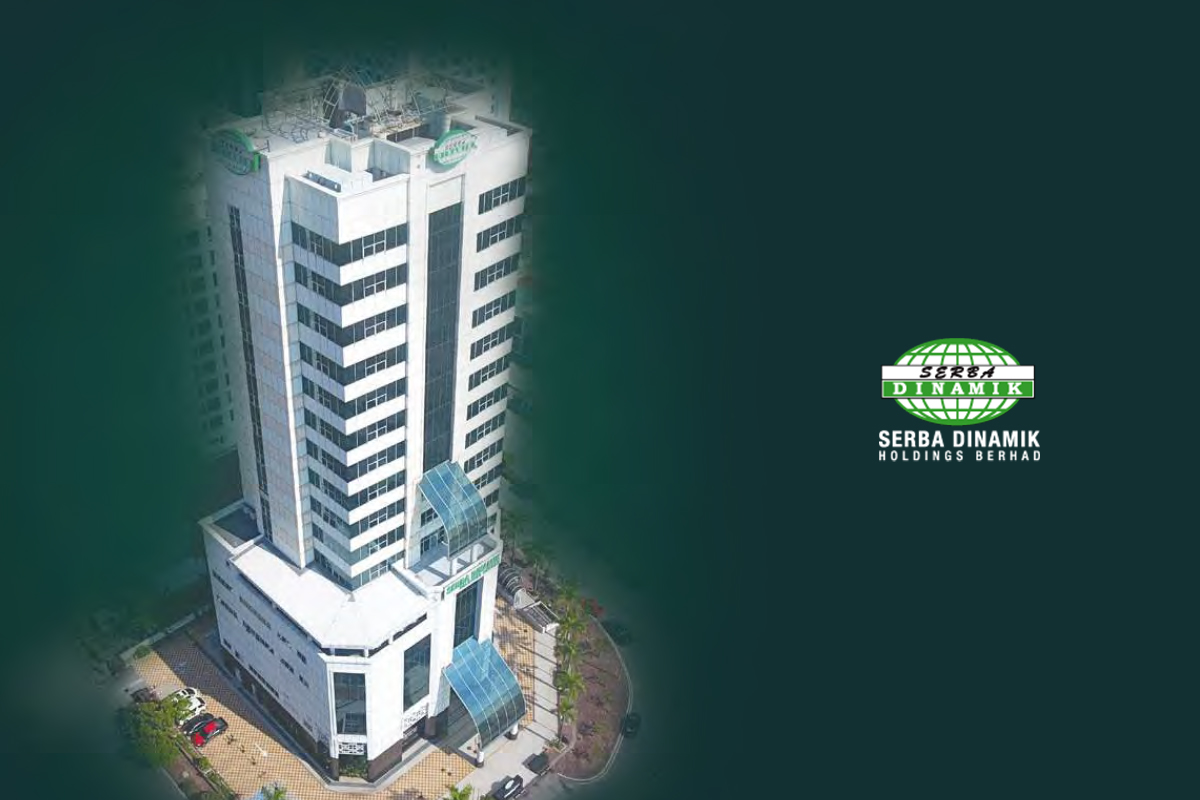 KUALA LUMPUR (Oct 22): Serba Dinamik Holdings Bhd's share and warrant prices fell in morning trade on Friday after its group managing director and chief executive officer Datuk Mohd Abdul Karim Abdullah disposed of his entire holdings of 55.9 million Serba Dinamik warrants this week. 
At 10.44am, Serba Dinamik's share price had fallen 6.76% to 34.5 sen, while its warrants declined 13.33% to 6.5 sen. At 34.5 sen per share, Serba Dinamik's market value stood at RM1.29 billion. 
Serba Dinamik shares were Bursa Malaysia's most actively traded shares so far, with 97.36 million units changing hands. Meanwhile, its warrants have seen a total of 14.62 million units being traded so far. 
On Thursday, filings with Bursa revealed that Abdul Karim had sold 21.58 million warrants on Oct 18, 34.2 million on Oct 20 and another 123,600 on Oct 21. 
It represented about 6.34% of the group's total warrants. 
The price of the warrants has been hovering between 7.5 sen and 9.5 sen, between Sept 20 and Oct 20.
In terms of shares, Abdul Karim still directly holds 786.38 million, or 21.2% stake in Serba Dinamik as at Oct 4. 
Notably, the share price and its warrants suffered a blow at the end of May after its then external auditors KPMG flagged several accounting issues in Serba Dinamik's books relating to transactions of more than RM3.5 billion.
KPMG subsequently resigned as external auditors on June 24 after Serba Dinamik initiated a suit against them. Following that, Nexia SSY PLT has been appointed as new external auditors of the company. 
Read also:
Bursa orders Serba Dinamik to reveal factual findings on special independent review by Tuesday
Serba Dinamik MD Abdul Karim buys one million shares on Friday after selling off entire warrant holdings
Serba Dinamik securities trade suspended from 2.30pm on Friday until further notice
Abdul Karim disposes of entire warrant holdings in Serba Dinamik at near record low prices