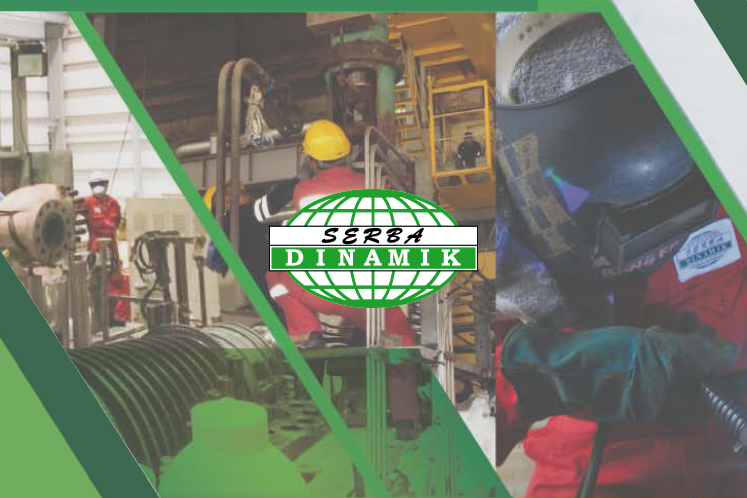 KUALA LUMPUR (Aug 30): Serba Dinamik Holdings Bhd has proposed three corporate exercises comprising a 2-for-3 share split to further improve trading liquidity, and a 2-for-5 bonus issue and a 2-for-5 free warrants to reward existing shareholders.
In a bourse filing today, Serba said the share split will involve a subdivision of every two existing shares into three shares.
The bonus issue, on the other hand, would entail the issuance of 881.1 million new shares on the basis of two bonus shares for every five subdivided shares.
Serba is also proposing the issuance of 881 million free warrants on the basis of two warrants for every five subdivided shares.
As at Aug 15, the issued share capital of Serba was RM1.34 billion comprising 1.47 billion shares.
Assuming the exercise price of the warrants is RM2.56, being a 30% premium over the theoretical ex-all price of RM1.97 calculated based on the closing price of Serba shares of RM4.15 as at Aug 15, and that all warrant holders exercise their warrants, the maximum proceeds to be received by Serba will amount to RM2.26 billion.
The proceeds raised will be utilised for capital expenditure and for working capital, said Serba.
Serba group managing director and group CEO Datuk Dr Mohd Abdul Karim Abdullah said the proposed corporate exercises are intended to further enhance the marketability and trading liquidity of Serba shares as a result of the increase in the number of shares in issue.
"This will potentially result in an adjustment to the market price of Serba shares, which will make the shares more affordable, and potentially appealing to a wider group of public shareholders and/or investors to participate in the growth of our company," he said in a statement today.
"On top of this, it will enable our existing shareholders to have a larger number of shares in order to reward them for their loyalty and continuous support to the group," he added.
Barring any unforeseen circumstances, the proposals are expected to be completed by fourth quarter of 2019.
RHB Investment Bank Bhd has been appointed as the principal adviser for the proposals.
Serba shares closed 4 sen or 0.92% higher at RM4.40 today, with 4.14 million shares done, bringing a market capitalisation of RM6.46 billion.