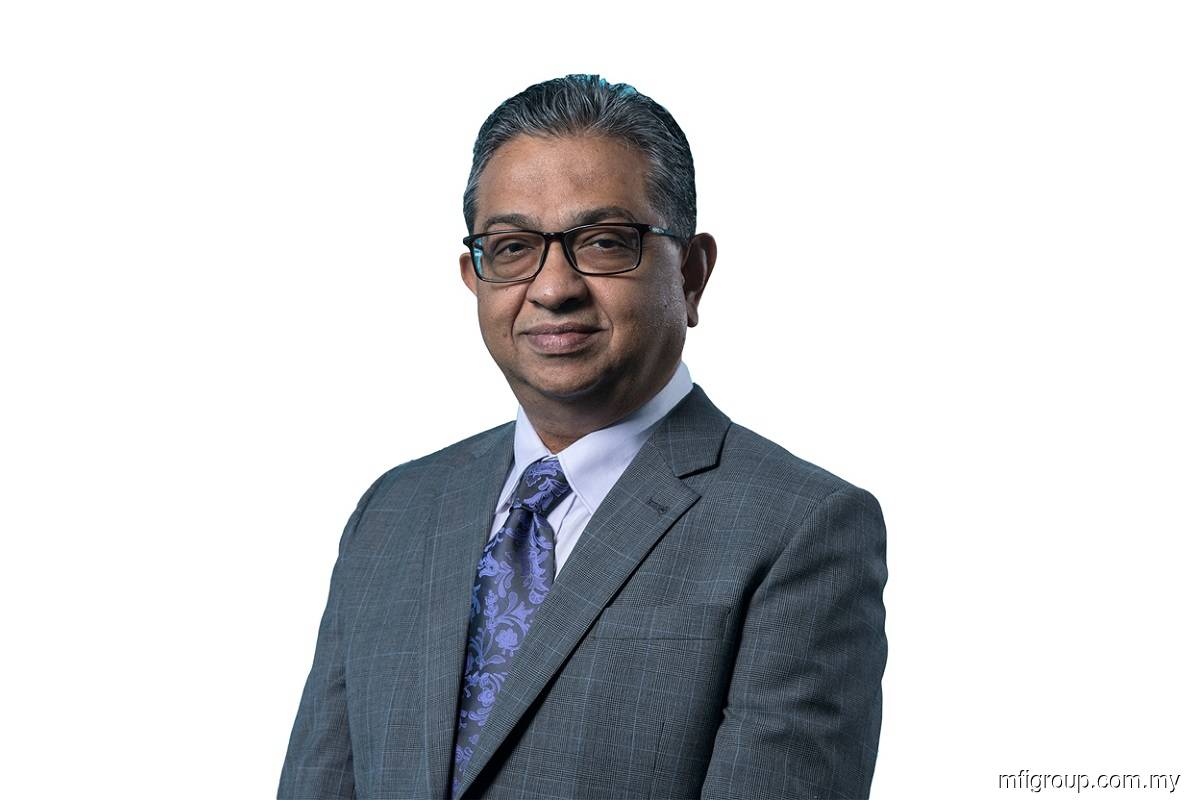 KUALA LUMPUR (June 18): Serba Dinamik Holdings Bhd's newly appointed independent director Datuk Mohamed Ilyas Pakeer Mohamed has been redesignated as chairman of the company's board, which is currently facing audit issues flagged by its external auditor KPMG PLT.
The redesignation was made on Tuesday (June 15), according to a filing to Bursa Malaysia yesterday. Mohamed Ilyas is also a director in Koperasi Amanah Pelaburan Bhd, AP Holding Bhd and Hartanah AP Rakyat Bhd.
Meanwhile, Serba Dinamik announced that former chairman Datuk Mohamed Nor Abu Bakar is now an independent director. 
On Monday (June 14), the company announced the appointment of Ernst & Young Advisory Services Sdn Bhd (EY) as an independent reviewer to assess the accuracy of matters highlighted by KPMG.
On top of that, the oil and gas firm also revealed the appointment of three additional independent and non-executive directors, namely Mohamed Ilyas, Masleena Zaid and Johan Mohamed Ishak. 
Prior to the three appointments, Serba Dinamik already had four independent directors who are KPMG Malaysia's former partner Hasman Yusri Yusoff, Nationwide Express Holdings Bhd's former managing director Rozilawati Basir, as well as accountant Sharifah Irina Syed Ahmad Razi and lawyer Tengku Datuk Seri Hasmuddin Tengku Othman.
The appointments of EY and the independent directors gave an instant boost to the company's share price. However, the buying momentum was not sustainable. 
At the noon break, Serba Dinamik's share price closed at 63 sen with 119.9 million shares traded. Its share price has more than halved from RM1.61 since the audit issues have been made known to the public. 
Serba Dinamik has been in the news since the end of May, when the company announced that the external auditor had informed the firm of some matters pertaining to its statutory audit.
However, its managing director and chief executive officer Datuk Dr Mohd Abdul Karim Abdullah told a media briefing on May 29 that the management "has done nothing wrong". 
Karim, who is also the largest shareholder, has described external auditor KPMG as acting in an "unfair" and "peculiar" manner for going straight to the company's independent directors to address the audit issues — instead of briefing the management first.
Furthermore, the company blamed KPMG for delaying the completion of the statutory audit, which resulted in Serba Dinamik missing the audit deadline.
The issues flagged by KPMG are related to several sales transactions, receivables and payables, including its IT contract abroad. The total sum involved is more than RM4 billion.