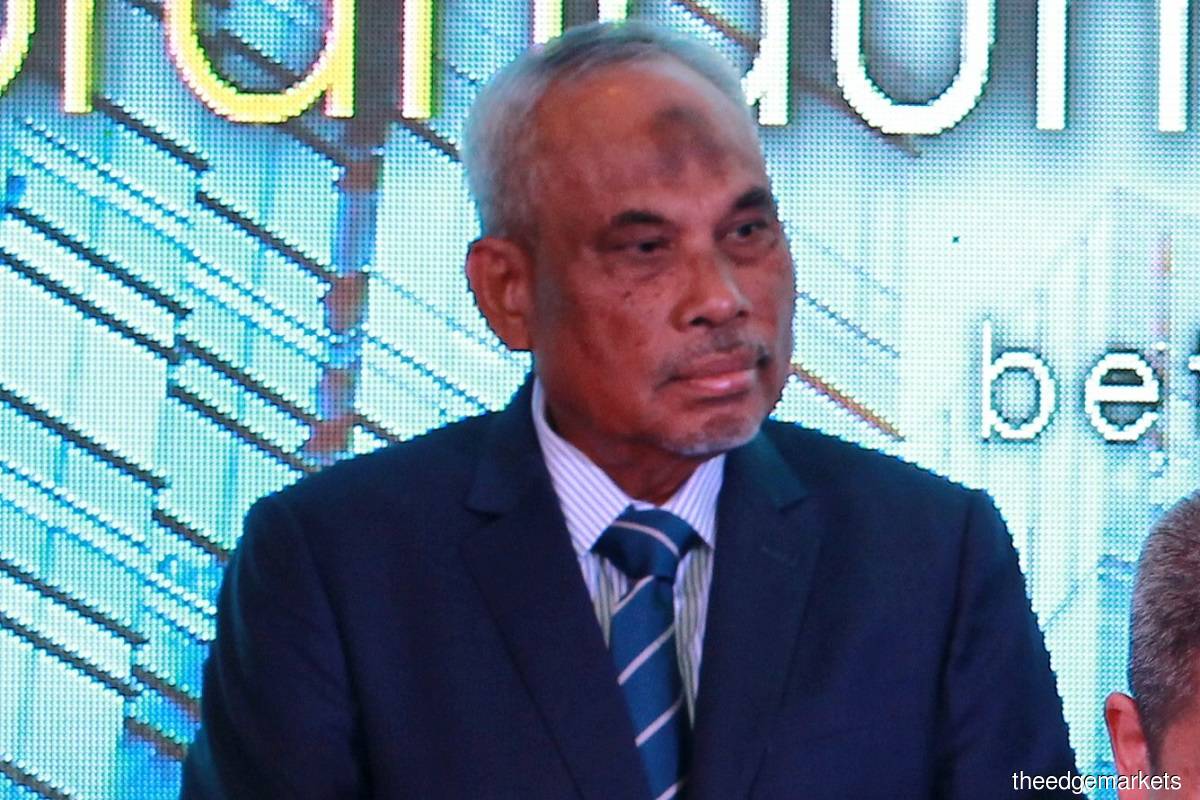 KUALA LUMPUR (June 21): Serba Dinamik Holdings Bhd said today that Datuk Mohamed Nor Abu Bakar has resigned as its independent director, days after he was redesignated from the chairman's position.
Mohamed Nor's resignation as Serba Dinamik's non-executive director was due to personal reasons, the company said. The resignation took effect on June 19 (Saturday), the company added.
Prior to his redesignation, he served as chairman of the oil and gas services provider from May 31, 2016.
Mohamed Nor's chairman post was filled by Datuk Mohamed Ilyas Pakeer Mohamed on June 15. A day before that, Ilyas, alongside Masleena Zaid and Johan Mohamed Ishak, was appointed to the board of Serba Dinamik as independent directors.
The changes in the board of Serba Dinamik came after the company announced an independent audit review on the company's books for the 12-month period ended Dec 31, 2020.
This was after Serba's external auditor KPMG flagged audit issues across over RM4 billion in transactions and bills in the period.
Mohamed Nor, 71, began his career with Chemical Co of Malaysia Bhd in 1974, before joining Petroliam Nasional Bhd in 1981. The chemical engineer by training served multiple roles for the national oil firm, the last being as chairman of Kerteh Integrated Petrochemical Complex, prior to his retirement in 2007.
Shares of Serba Dinamik fell 2.5 sen or 4% to 60 sen today, valuing the group at RM2.22 billion.
Since the audit issues were announced on Bursa Malaysia on May 25, the company's share price has fallen 62.73% from RM1.61, causing it to lose RM3.76 billion in market capitalisation in the process.
Read also:
EPF sells 15 million more Serba shares on open market