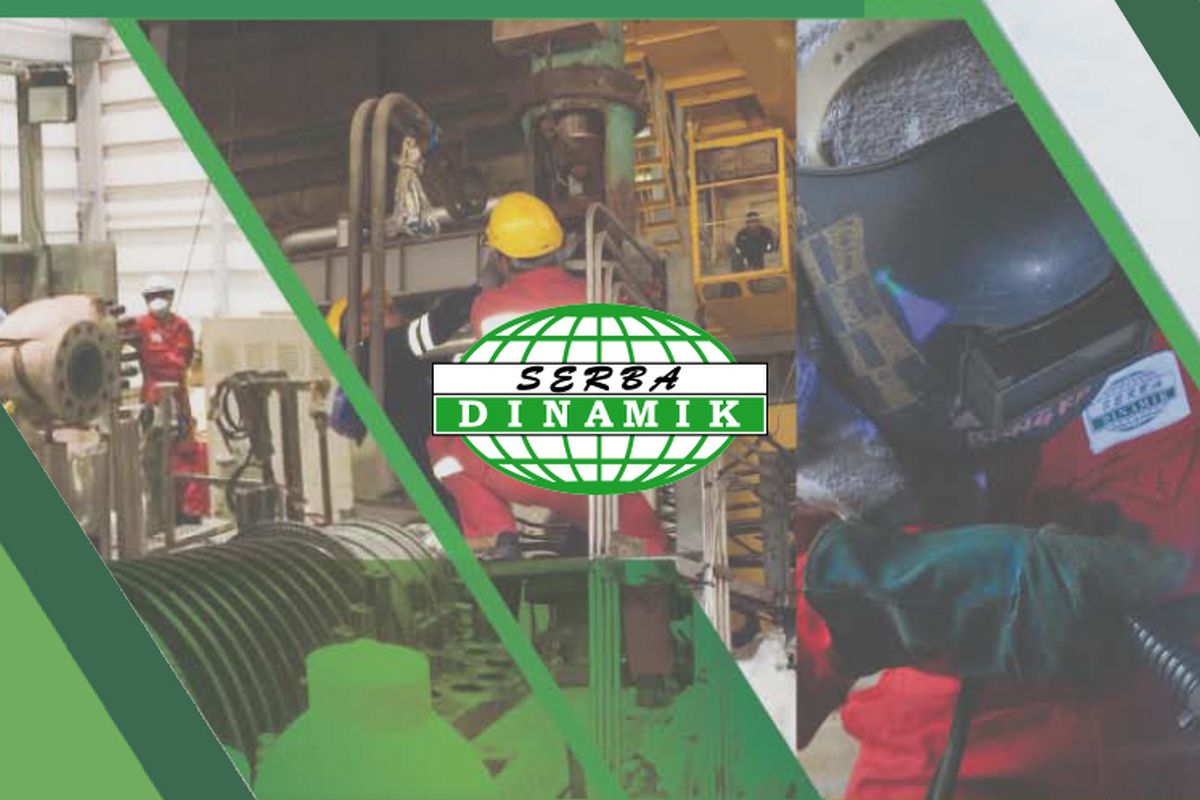 KUALA LUMPUR (June 10): Serba Dinamik Holdings Bhd's co-founder Datuk Awang Daud Awang Putera has disposed of 8.5 million shares in the group,  which has been in the limelight since May 25 over some audit issues.
The oil and gas service provider's bourse filing showed that Awang Daud, who is also the group's non-independent non-executive director, sold the shares in the open market yesterday, reducing his stake to 1.8% from 2.24%.
Serba Dinamik shares closed at 62.5 sen apiece yesterday. A back-of-the-envelope calculation shows the block of shares sold for RM5.31 million.
Besides Awang Daud, the Employees Provident Fund (EPF) has also disposed of Serba Dinamik shares in the open market.
A separate filing showed that the EPF sold 481,000 shares on June 4, after disposing of 681,300 shares on June 2 and another 273,900 shares on June 3. Following these disposals, the provident fund's shareholding in Serba Dinamik shrank to 367.41 million shares or a 9.9% stake.
It is worth noting that Kumpulan Wang Persaraan (Diperbadankan) (KWAP) has ceased to be a substantial shareholder of Serba Dinamik after the pension fund sold 26.03 million shares or a 0.7% stake on June 2,  reducing its stake to 4.53%.
In contrast, Serba Dinamik's second-largest shareholder, Datuk Abdul Kadier Sahib, has been mopping up shares in the group, which is entangled with its external auditor KPMG regarding issues pertaining to statutory audit.
Abdul Kadier bought an additional three million Serba Dinamik shares in the open market on June 4 — after buying five million shares on June 2 and three million shares on June 3 — raising his shareholding to 602.9 million shares or a 16.25% stake, according to a bourse filing on June 4.
Serba Dinamik has announced that it intends to conduct an independent review on the audit issues raised by KMPG. Three days later, the group revealed some details of issues that the auditor had cast doubts on, including sales transactions, receivables and payables to the tune of over RM3 billion.
Substantial shareholders EPF and Permodalan Nasional Bhd have expressed concern over the audit issues. Meanwhile, most investment analysts have recommended their clients to shy away from Serba Dinamik for the time being, citing the uncertainties after KPMG flagged the audit issues.
Serba Dinamik's share price rebounded for a second day today, rising 1.5 sen or 2.4% today to 64 sen, with some 98.18 million shares traded. At the current price, Serba Dinamik is valued at RM2.39 billion. The stock has fallen by 97 sen or  60.25% since May 25.