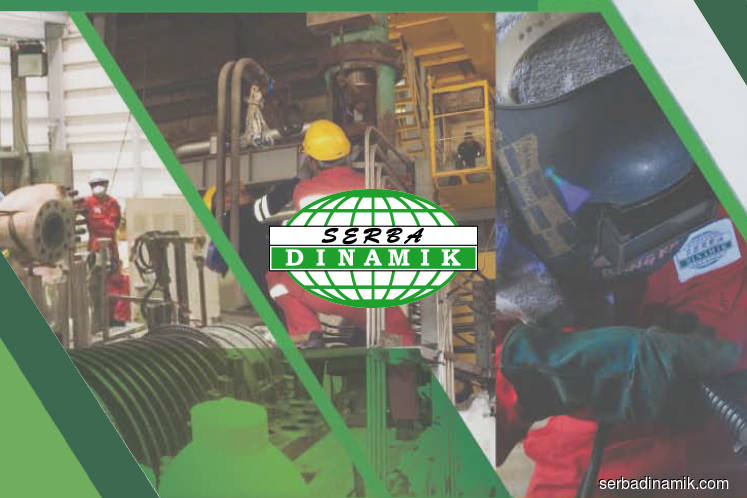 KUALA LUMPUR (Sept 7): Serba Dinamik Holdings Bhd has entered into an agreement to buy a 25% stake in Dutch company Psicon BV from Liberty Industries BV for €400,000 (RM1.93 million).
The group has also proposed to buy the entire stake in Psicon AVV from Frank Koper for US$1.1 million (RM4.56 million).
Serba Dinamik said both purchases will be carried out through its unit Serba Dinamik International Ltd (SDIL).
Upon completion of the proposed acquisitions, Psicon BV will become a 25%-owned associate of SDIL, whereas Psicon AVV will become a wholly-owned subsidiary of SDIL.
Both Psicon BV and Psicon AVV are focused on rotating equipment performance upgrading, and process module engineering.
They are also involved in the trading and supply of steam turbines and spare parts within Europe, Africa, the Middle East and Asia.
Serba Dinamik said the acquisitions are part of its strategy to further develop its capabilities in the maintenance, repair and overhaul of rotating equipment as well as gain access to projects and markets which are complementary to the group's operations.
It said the purchase consideration will be satisfied entirely in cash, which will be financed through proceeds from the group's initial public offering.
Shares of Serba Dinamik closed up one sen or 0.27% to RM3.79, with 1.43 million shares traded for a market value of RM5.57 billion. Over the past 12 months, the stock has climbed 72%.