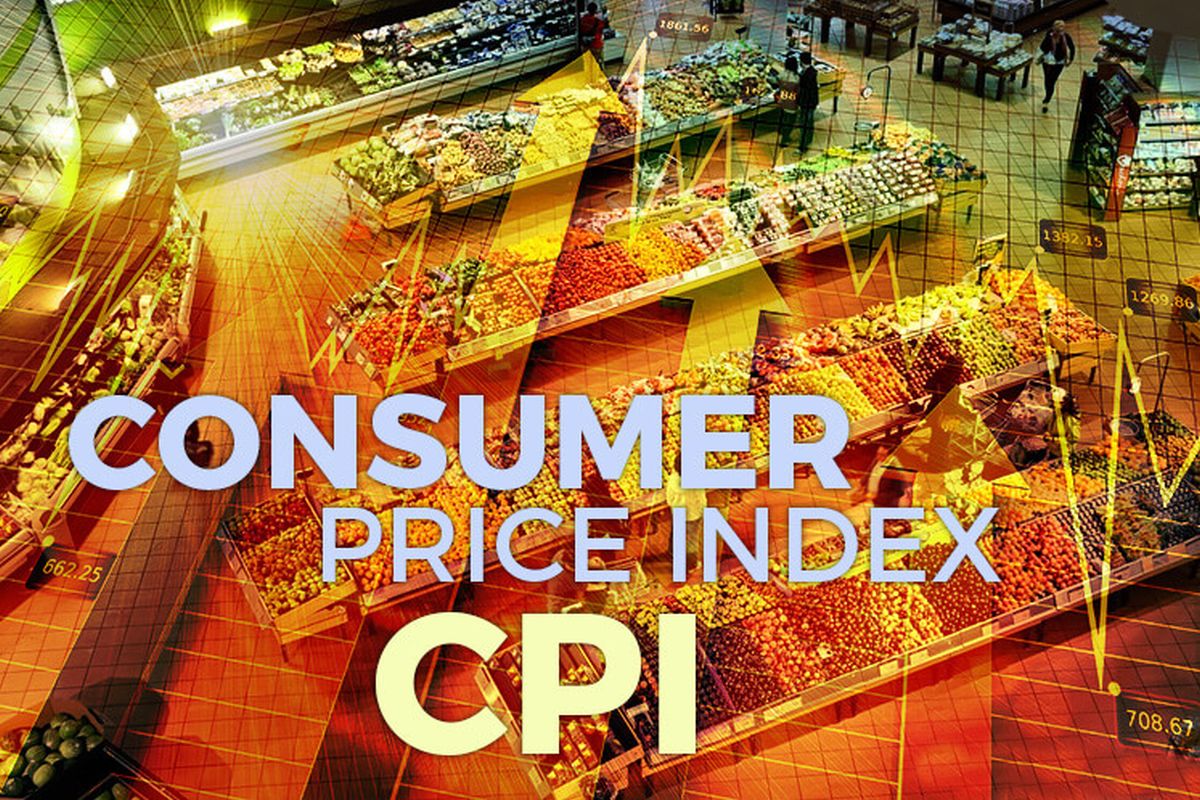 KUALA LUMPUR (July 22): Malaysia's inflation reading in June, as measured by the consumer price index (CPI), beat economists' expectations by breaching the 3% mark for the first time this year as it rose 3.4% year-on-year (y-o-y), while core inflation grew 3% y-o-y — its fastest pace of increase since March 2016.
The last time Malaysia's inflation rate hit above 3% was in December last year, when the CPI rose 3.2% y-o-y.
June's CPI topped Bloomberg's consensus estimate of 3.2%, and May's 2.8% reading. On a month-on-month (m-o-m) basis, the CPI rose 0.6% in June.
This put Malaysia's headline inflation for the first half of 2022 at 2.5% — still within Bank Negara Malaysia's forecast range of between 2.2% to 3.2%.  
But the hot core inflation increase — up 3% y-o-y as opposed to May's 2.4% increase — has prompted RHB Bank Research to revise upward its inflation print projection for 2022.
"We revise our 2022 headline CPI inflation forecast to 3.2% y-o-y from 2.85% as inflation momentum is gathering steam and its breadth is widening," RHB economist Chin Yee Sian and associate research analyst Wong Xian Yong wrote in a note to clients.
They think the headline CPI inflation could print around 4.5% to 5% by September, partially due to the low base effect in the third quarter of last year (3Q2021) amid the electricity tariff discount introduced under the Pemulih stimulus package.
"In conclusion, we expect demand side and supply side pressures from supply chain congestions, along with elevated food prices, to catalyse the momentum of m-o-m inflation in 3Q22.
"In addition, it's not clear to us that the average consumer is facing the subsidised prices of food and meat set by the government. Anecdotal evidence suggests that this is (not?) the case," they cautioned.
However, they expect price pressures to ease in the fourth quarter of this year (4Q22) as growth and commodity price momentum slow.
Similarly, UOB economists Julia Goh and Loke Siew Ting expect CPI growth to jump above 4% in the second half of this year (2H22) after averaging 2.5% in the 1H22.
"Our 2H22 inflation outlook largely rests on high commodity prices, year-ago low base effects, persistent currency weakness, changes in some staple food prices (i.e. chicken, eggs and cooking oil), and recovering domestic demand. The new targeted fuel subsidy mechanism, which is currently under pilot testing, will pose upside risks to our inflation outlook should it be implemented over the next few months. As such, our current full-year inflation forecast of 3% is subject to upward revision next month when the July CPI reading is released.
MIDF Research, on the other hand, is more optimistic as it kept its CPI forecasts of 2.8% for 2022, as it sees a slight downturn in global community prices that may ease Malaysia's food inflation pressure in the second half of the year.  
Food inflation, which jumped 6.1% y-o-y in June — the highest ever recorded, no thanks to ringgit's weakness — was the major driver for the CPI print last month, MIDF Research noted.
"As a net-food importer, depreciation of the ringgit versus US dollar by 6% y-o-y in June-22 (close to a five-year low) had partially caused the food inflation spike.
"Moving forward, we expect Malaysia's domestic food inflation to rise at a moderate pace in the second half of this calendar year (2HCY22) following the reduction of food subsidy support on several items and slight deceleration of global commodity prices, particularly agriculture-related prices," MIDF said.
"In addition, global food inflation as reported by FAO (Food and Agriculture Organistion) of UN (United Nations) descended to a four-month low of 23.1% y-o-y in June 22. We believe the expected resumption of grain exports via Ukraine's Black Sea ports may ease global food inflation pressure in the near term," it added.
The research outfit expects food inflation growth to average higher at 4.5% in 2022, compared with the 1.5% in 2021.
25bps hike expected for September while case builds for another increase in November
UOB economists Goh and Loke said the combination factors of broadening second-round effects on inflation, firmer domestic economic recovery, and diminishing real interest rates gap with the US continue to suggest a need for further policy normalisation.
"As such, we expect BNM to deliver another 25 basis points (bps) rate hike at the next Monetary Policy Committee (MPC) meeting on Sept 7-8, taking the OPR to 2.5% by year-end," said Goh and Loke.
Even after projecting 75bps hikes for this year, they said Malaysia's monetary policy would still be accommodative as it would only reverse part of the 125bps of rate cuts made during the pandemic.
"Thereafter, we expect BNM to raise the OPR by 50 bps in 1H23 bringing the OPR to 3%, which is the pre-pandemic level in November 2019. This is mainly to recalibrate monetary policy in line with the economic recovery and fortify monetary buffers," they concluded.
OCBC Bank economist Wellian Wiranto holds a similar view as he expects the door for OPR hike to remain open.
"Indeed, even as our baseline case remains just one more 25 bps hike this year (in the next September meeting), there may be more impetus for another 25 bps move (in the last MPC in November), should there be more surges in the price prints, especially the core reading, in the coming months,"  Wellian said.
Likewise, RHB is not only expecting another 25bps hike in September but opined that the balance of risks is tilted towards another hike in November. "Our terminal OPR rate estimate is 3%, which we expect to be front-loaded."
Read also: Food price rise pushed Malaysia's inflation to 3.4% in June — DOSM