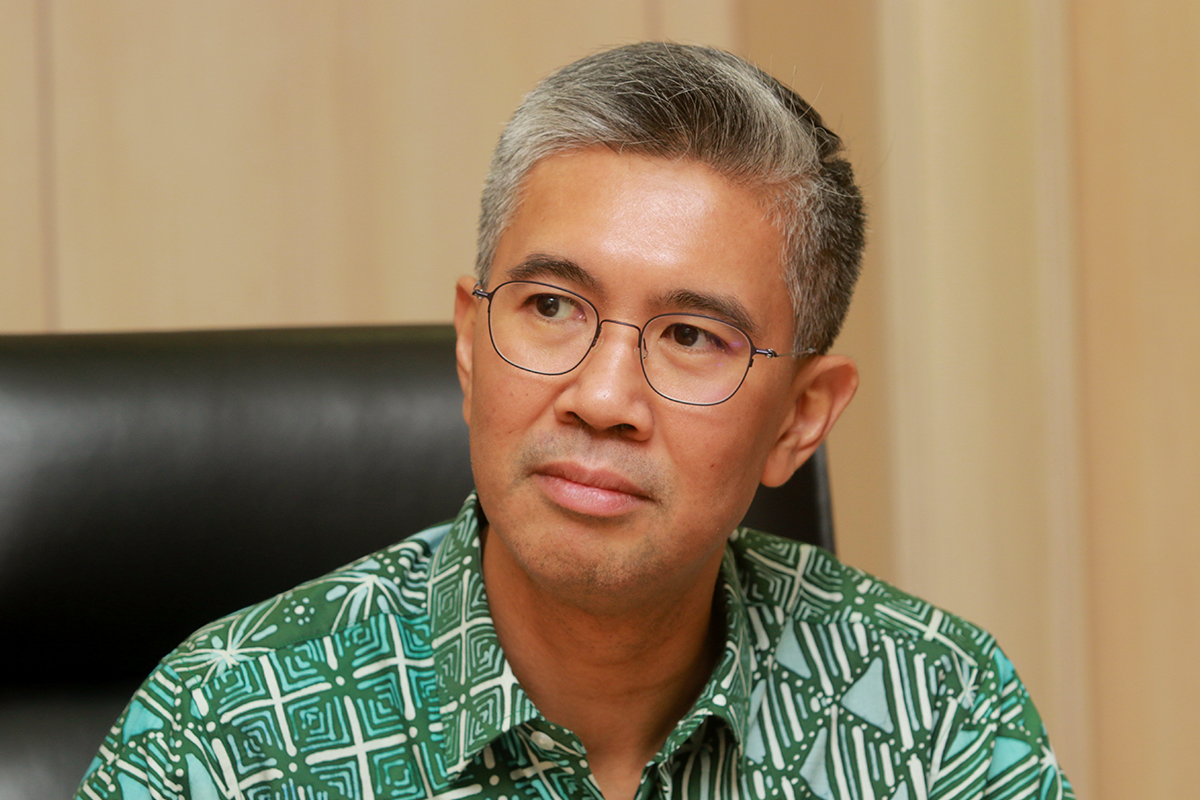 KUALA LUMPUR (Sept 15): Finance Minister Tengku Datuk Seri Zafrul Abdul Aziz today gave a reminder that the deadline to subscribe to the Sukuk Prihatin is Thursday, Sept 17.
He said the RM500 million Islamic bonds, launched on Aug 18, would help not only those affected by Covid-19 but also investors, who would receive 2% profit per annum over two years, with profits paid quarterly.
At maturity, investors can choose to donate the principal amount and enjoy a tax deduction.
"Subscriptions can be made through JomPAY and DuitNow platforms online through the websites of 27 banking institutions," the minister said in the 21st report on the implementation of the Prihatin Rakyat Economic Stimulus Package (PRIHATIN) and National Economic Recovery Plan (PENJANA) issued today.
On ePENJANA, Tengku Zafrul said as of Sept 4, 10.7 million people had received RM50 in their e-wallets with a total value of RM535 million.
He reminded the recipients that the credit in their e-wallets must be used by end of this month. The credit value will automatically expire after the deadline.