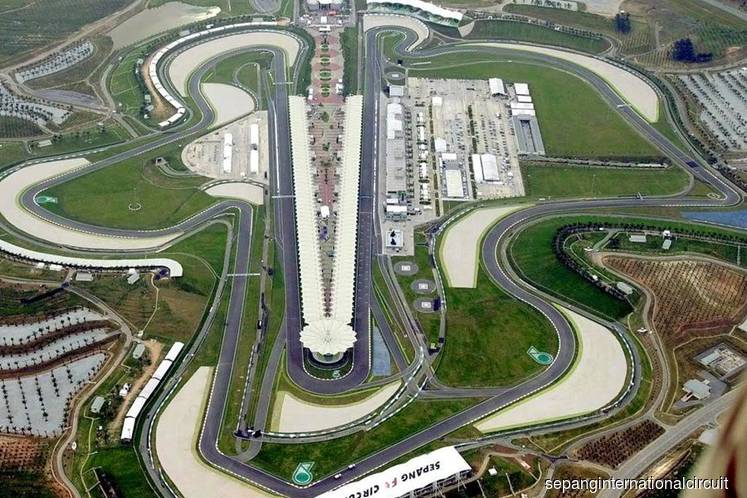 KUALA LUMPUR (Sept 19): Malaysian motorsports will add another feather to its cap by hosting another international motorsports event that marks another milestone for the country and the Sepang International Circuit (SIC) on the world motorsports calendar.
This time it will be the FIM Endurance World Championship (EWC), another form of endurance race for two wheels, scheduled to be held from Dec 13 to 15.
The very first edition of the Sepang round named the Eight Hours (8H) of Sepang, will be held alongside the FIA World Touring Car Cup (WTCR), an all-new dual event for two-and-four-wheel races.
The Sepang 8H race will be the qualifying race for the Suzuka Eight Hours Grand Finale in 2020.
After hosting the round 18 of the Malaysian MotoGP in November, SIC is ready to roll the ball with the inaugural Sepang Eight Hours as everything has been prepared, especially the new lighting system required for the race.
The Sepang 8H round joins elitist and iconic tracks around the world for eight and 24 hours racing like the Boul'dor, LeMans and the legendary Suzuka 8H races.
SIC chief executive officer Datuk Razlan Razali had said that SIC always continues to leverage international events such as EWC to promote Malaysia as a global tourism destination.
The 2019-2020 season comprises five rounds to be held in France, Germany, Malaysia and Japan.