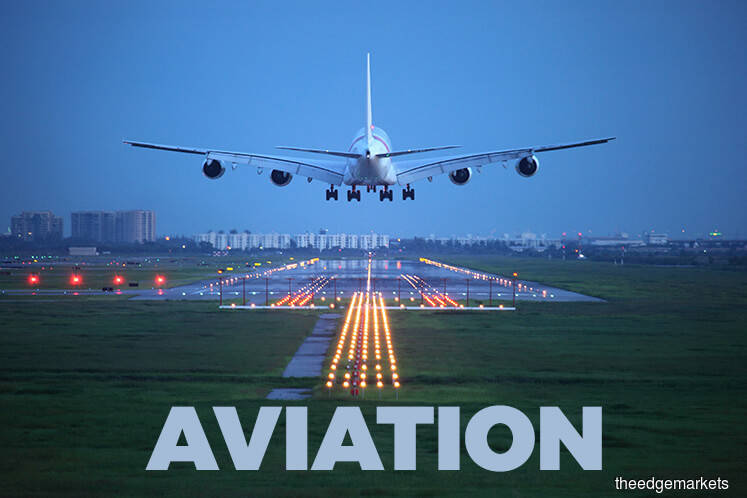 KUALA LUMPUR (Feb 6): Senai International Airport in Johor Bahru expects passenger traffic to increase 16% to 3.6 million this year, helped by AirAsia Bhd's introduction of a new facial recognition system at the airport. 
Datuk Seri Che Khalib Mohamad Noh, the managing director of MMC Corporation Bhd, the owner of Senai airport, said it was an honour for the airport to be selected as the first in Malaysia to use the system. 
"The initiative will further enhance our passenger's travelling experience and airport operations' efficiency, with faster security and screening processes, specifically to accommodate the growing number of passengers travelling through this airport," Khalib said in a statement. 
Fast Airport Clearance Experience System (FACES), Malaysia's first airport facial recognition system with self-boarding gates, uses facial recognition technology to identify enrolled guests as they approach the automated boarding gate, allowing them to board their flight without having to present any travel documents. 
"Guests who wish to be part of FACES may do so using a dedicated enrolment kiosk located at check-in kiosk area at Senai International Airport, by simply placing their MyKad or chip-enabled passport in the document reader and look at the camera to create their biometric token. It is available for guests aged 18 and above," AirAsia said. 
Tan Sri Tony Fernandes, the group CEO of AirAsia and co-group CEO of AirAsia X said: "FACES marks our latest effort to make the on-ground experience more seamless and less stressful by using cutting edge biometric technology to authenticate guests." 
"With FACES, your face is your passport, making it a breeze to clear the gate and board your flight," Fernandes added. 
The system was launched today by Deputy Home Minister Datuk Nur Jazlan Mohamed.