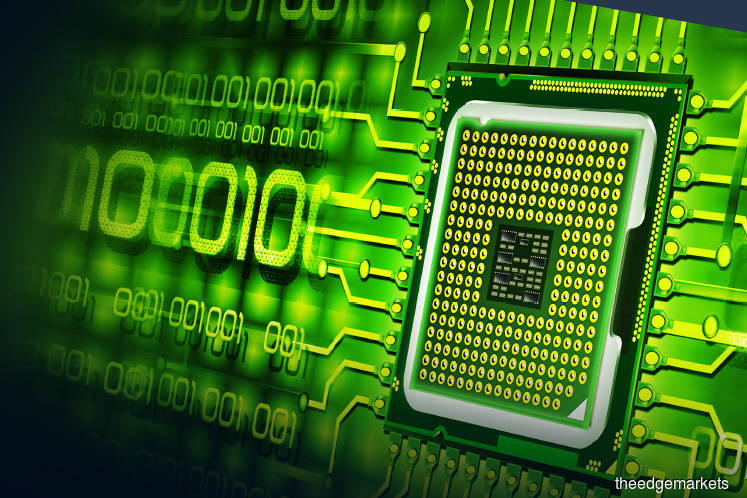 KUALA LUMPUR (June 13): Global semiconductor fab equipment spending is projected to grow 14% year-on-year (y-o-y) in 2018, according to the US-based Semiconductor Equipment Materials International's (SEMI) World Fab Forecast.
In its report published yesterday, SEMI said spending is expected to grow 9% y-o-y in 2019.
SEMI said the industry last saw four consecutive years of equipment spending growth in the mid-1990s.
It said China's equipment spending is forecast to increase 65% in 2018 and 57% in 2019.
"Notably, 58% of investments in China in 2018 and 56% in 2019 stem from companies with headquarters in other regions such as Intel, SK Hynix, TSMC, Samsung, and GLOBALFOUNDRIES.
"Domestic, Chinese-owned companies — backed by large government initiatives — are building a considerable number of new fabs that will start equipping in 2018," it said.
SEMI said the companies are expected to double their equipment investments in 2018 and again in 2019.
It said other regions are also ramping up investments.
"Japan is increasing fab equipment spending by 60% in 2018, with the largest increases by Toshiba, Sony, Renesas and Micron," it said.