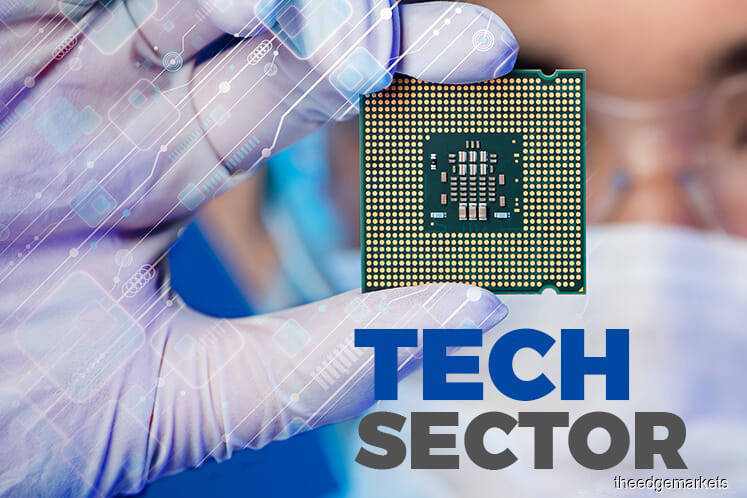 KUALA LUMPUR (Nov 16): For the first time ever, SEMICON Southeast Asia (SEMICON SEA), the region's gathering of the industry connecting people, products, technologies and solutions across the electronics manufacturing supply chain, will be held in Kuala Lumpur, according to the Semiconductor Equipment and Materials International (SEMI).
In a statement on its website yesterday, SEMI said the conference scheduled to take place from May 8 to May 10 next year, the conference will debut in the Malaysia International Trade and Exhibition Centre (MITEC).
It said with more than 85% of the exhibition space already sold, SEMICON SEA 2018 will represent companies from Southeast Asia, China, Taiwan, Europe and the U.S. 
SEMI said more than 300 companies will exhibit and as many as 8,000 visitors from 15 countries are expected to participate in SEMICON SEA.
SEMI said SEMICON SEA 2018's theme will be "Think Smart Make Smart."
SEMI Southeast Asia president Ng Kai Fai said the growth of SEMICON Southeast Asia is attributed to the rapid expansion and robust growth of the Electrical & Electronics (E&E) sector across Southeast Asia, with companies emerging as world leaders in mobile, automotive, medical and Internet of Things (IoT) supply chains.
"As one of the high-growth markets in the region, Malaysia contributes 44% of the total manufacturing output and 26% of the total Gross Domestic Product of the region and is forecasted to generate approximately US$382 billion in exports in 2018," said Ng.
SEMI said Over the past three years, SEMICON SEA has become the annual gathering of the full regional supply chain.
It said SEMICON SEA 2018 will feature a supplier search programme to encourage cross-border business matching as well as a technology start-up platform which will bring together Southeast Asia technology entrepreneurial resources.
In conjunction with SEMICON SEA 2018, this event will also include the SEMICON University Programme which aims to encourage and promote STEM (Science, Technology, Engineering, and Mathematics) interest amongst young talent and will also include a job fair.