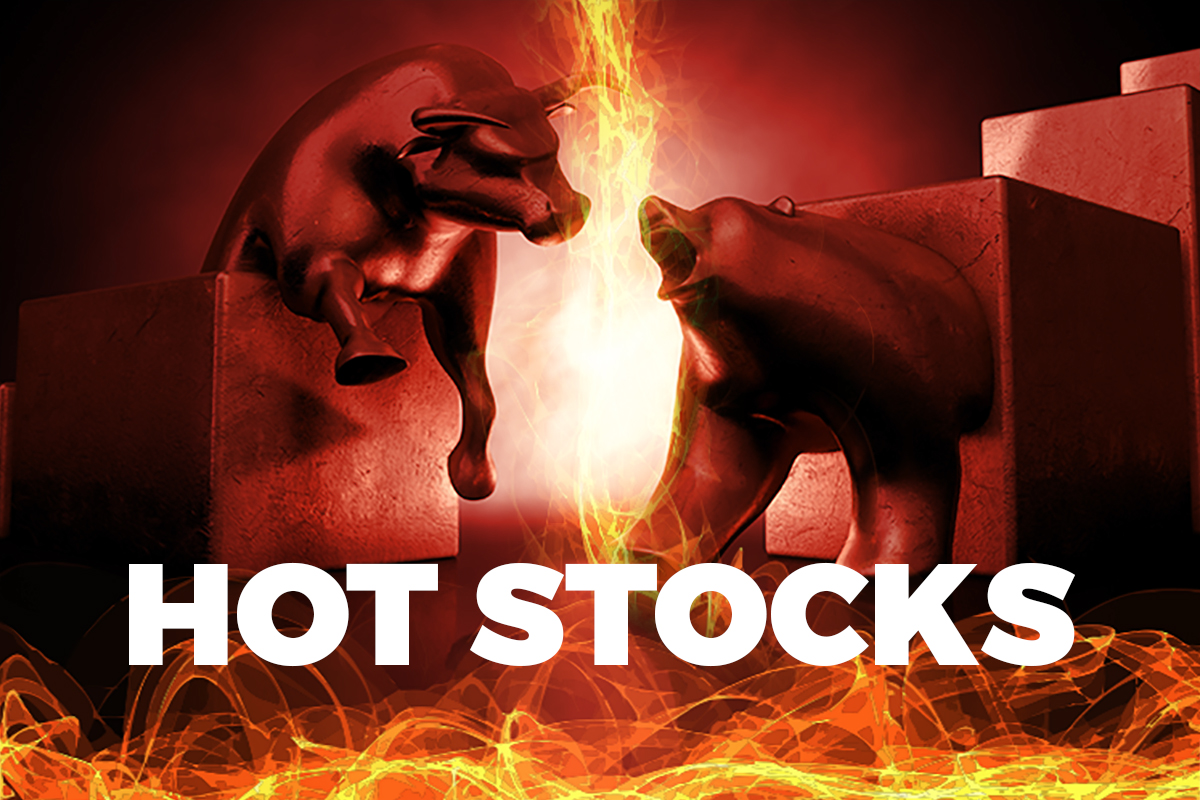 KUALA LUMPUR (Aug 19): Selling pressure persisted on the big four glove stocks when their share prices slumped in mid-morning trade today due to concerns over the development of a Covid-19 vaccine as well as a windfall tax being imposed on glove companies.
Earlier in the morning today, Top Glove Corp Bhd slumped to below RM26 before rising by 1.61% or 42 sen to RM26.50 as at 10.42am.
As for other glove counters, Supermax Corp Bhd fell 1.92% or 40 sen to RM20.40, Hartalega Holdings Bhd was down 2.05% or 36 sen at RM17.20, and Kossan Rubber Industries Bhd dropped 0.88% or 14 sen to RM15.86.
CGS-CIMB Research analyst Walter Aw said the research firm stayed "overweight" on the sector, saying that the current retracement in share prices of glove stocks offers attractive investment opportunities as glove manufacturers are key beneficiaries of strong global glove demand stemming from the Covid-19 pandemic.
"Share prices of rubber glove companies under our coverage have declined 20-30% — at a week's low (Top Glove: -21%; Hartalega: -24%; Kossan: -29%; Supermax: -30%). In our view, this was mainly triggered by: i) news of the world's first vaccine developed in Russia and approved by Russia's regulator; and ii) market speculation about a windfall tax being imposed on glove makers," he said in a note today.
Regardless, Aw named Top Glove and Supermax his sector top picks.
"We also have 'add' [calls] for Hartalega and Kossan," he said. 
Aw noted that based on the research firm's channel check with the Malaysian Rubber Glove Manufacturers Association (MARGMA), there had been no conversations of any sort with the government on the matter of the windfall tax.
"On the contrary, MARGMA believes that imposing a windfall tax on glove companies could spur these companies to expand overseas, especially in countries with better tax incentives and a sufficient workforce. Hence, the Malaysian government may potentially miss out on more tax payments from these expansions in the long run," said Aw.
Commenting on the outlook for glove stocks, he said that glove makers' order book visibility remains strong until the first half of 2021 (1H21) and average selling prices (ASPs) had continued to increase in the near term.
"We understand that most of the glove makers are still increasing their ASPs on a monthly basis due to favourable demand-supply dynamics. Therefore, we believe the increased demand and ASP hikes should lead to sequentially stronger results for all the glove makers," added Aw.