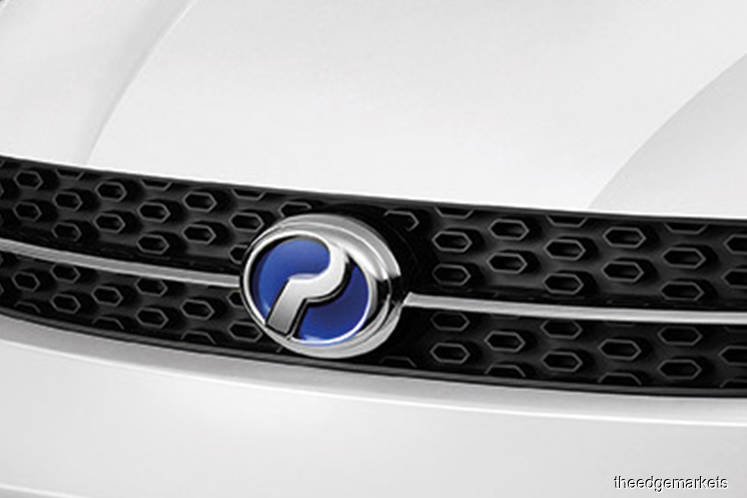 KUALA LUMPUR (Sept 3): Perusahaan Otomobil Kedua Sdn Bhd (Perodua) has come out to say that a selected number of its models are cheaper under the newly-introduced Sales Tax Act 2018 and Service Tax Act 2018 (collectively known as SST), compared with the now-repealed Goods and Services Tax Act 2015 (GST).
In a statement today, Perodua said it has released new prices for all its models, which are reduced by between 1% to 3% for selected models, compared with GST-era pricing.
"Based on the new tax structure, almost all Perodua models see price reductions, compared to the GST price structure," said Perodua Sales Sdn Bhd managing director Datuk Dr Zahari Husin.
To recap, the government zeroed the GST rate (from 6%) on June 1, 2018, opening up a 'tax holiday' and a spike in vehicle demand that lasted three months.
In July, the Finance Ministry announced that the SST, which was due to replace the GST, would be set at 10% for sales and 6% for services.
"We wish to thank all Malaysians, especially our 3.3 million valued customers who have chosen Perodua as their brand of choice. We will continue to offer the best value in the Malaysian market, with our new prices," Zahari said.
On Perodua's service and parts, the automaker will continue to give "competitive pricing" to its customers, he added.
"We truly appreciate the unwavering support the people have shown for our products and services, and will continue to improve ourselves for our customers.
"Please visit any of our sales and service outlets nationwide and speak to our authorised sales and service advisors, to learn more about our products and services," Zahari said.
Between January and June this year, Perodua posted record half-year sales of 117,100 cars, which were 17.5% higher than the 99,700 units it sold in the same period last year. Consequently, its market share grew to 40.4% as at end-June.
The strong sales were driven by its four best-selling models: Myvi, Axia, Bezza and Alza. Myvi topped its sales chart with 46,860 cars, followed by Axia (33,870), Bezza (23,555) and Alza (12,815).