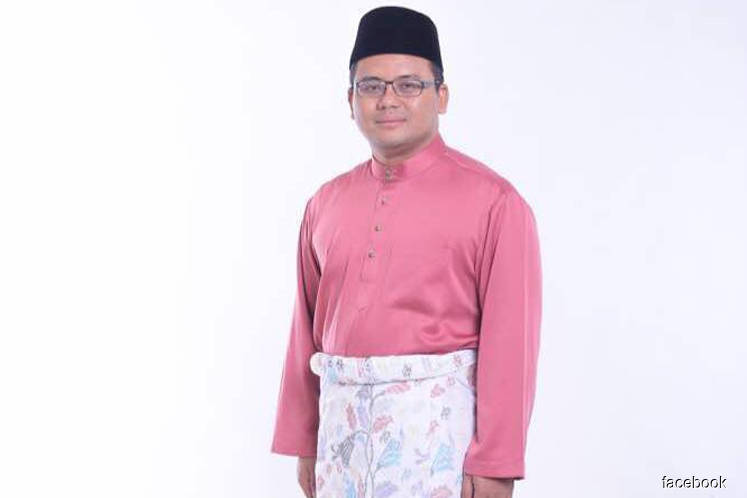 KUALA LUMPUR (Sept 6): Selangor Menteri Besar Amiruddin Shari said the state is reviewing its free water programme and will likely announce a restructured programme when presenting the state's 2019 budget in November.  
The review is necessary to ensure implementation of the programme is really beneficial for the bottom 40% income (B40) group, Amiruddin said.  
"We need to review [the programme], because we want it to be a targeted subsidy," he said. 
"The earliest [we can announce a restructured programme] is during the budget announcement. But I think we may need more time, because I need to look at all the data and requirements. The free water programme is one of our pillar programmes and that's why it is not easy for us to remove or change it," Amiruddin said.  
"For the record, we started with (spending) RM70 million in 2008, but because the number of premises in Selangor has increased, the amount has reached RM200 million a year," he added.  
The menteri besar was speaking to reporters at the Selangor International Business Summit here today. 
Selangor, whose revenue was about RM2.8 billion in 2017, is targeting a lower revenue of RM2.25 billion for 2018, Amiruddin said. As of July 31, Selangor's revenue stood at RM1.6 billion. 
Selangor contributed RM270 billion or 23% to Malaysia's gross domestic product in 2017, he said. 
"We will work hard to make sure that we at least maintain our contribution level this year," Amiruddin added.