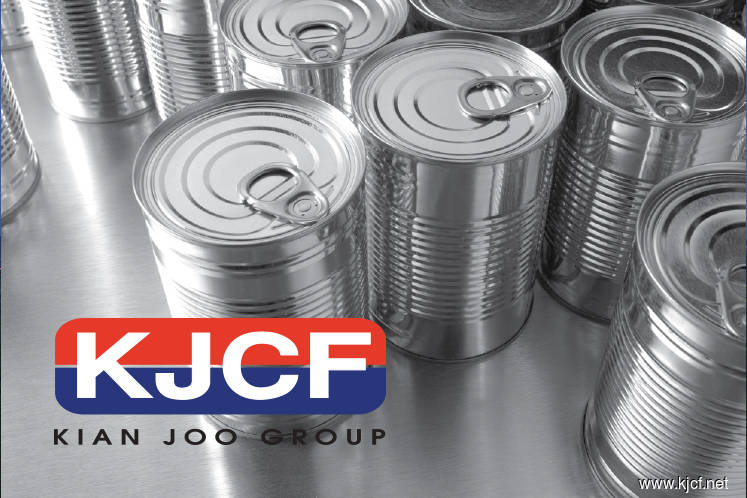 KUALA LUMPUR (April 29): Datuk See Teow Chuan has accepted Can-One Bhd's mandatory general offer (MGO) for the shares it does not own in Kian Joo Can Factory Bhd (KJCF), the last substantial shareholder of the company to accept the offer.
A bourse filing showed that See had disposed of his 37.54 million shares or 8.45% stake in the company.
Earlier this month, See had sold 13,000 of his shares in the open market on April 5, despite there being an active MGO, which brought up some questions over his plans for his stake in the company, given he was the only substantial shareholder who had yet to take up the offer.
The Employees' Provident Fund, which owned a 10.13% stake, had accepted the RM3.10 per share offer last month.
Can One had previously extended the deadline for the MGO to April 30 from April 8, its second extension for the offer, without revealing the rationale for the extension.
As at today, Can One holds a total of 425.88 million shares or 95.811% in KJCF.
KJCF closed unchanged at RM3.10, giving it a market capitalisation of RM1.38 billion.
Can One closed up 13 sen or 4.21% at RM3.22 today, giving it a market capitalisation of RM618.73 million.