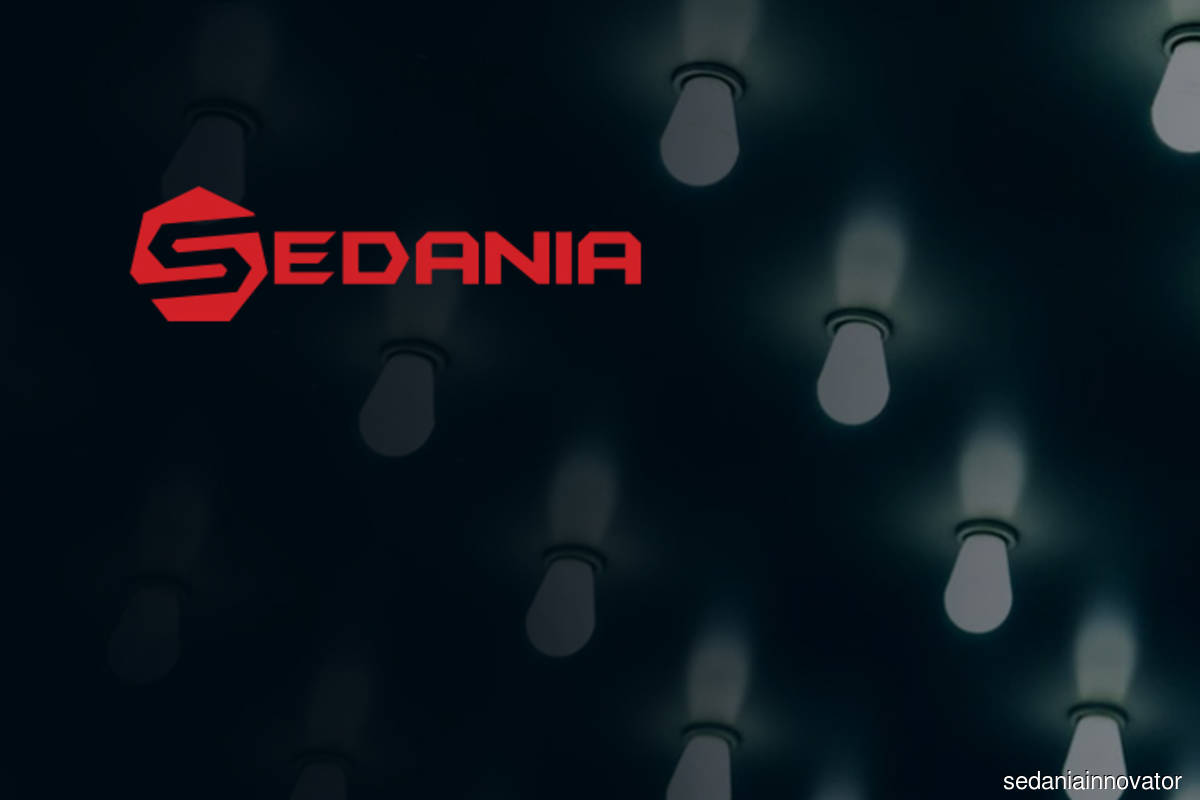 KUALA LUMPUR (June 3): ACE Market-listed Sedania Innovator Bhd's subsidiary Sedania Technologies Sdn Bhd has secured awards from Telekom Malaysia Bhd (TM) to expand its GreenTech solutions to 34 sites from the present 10 sites.
In a press release, the group said the 24 new sites will expand its current energy performance contract (EPC), which aims to improve energy efficiency for its client's facilities to reduce energy cost.
A Bursa Malaysia filing identified the client as TM.
Sedania said the project expansion follows its recent success of 10 completed data exchange buildings, which achieved total energy consumption of 20 gigawatt-hours per year.
"Based on the 10 completed buildings, Sedania achieved an energy-saving rate of approximately 23%, which provides a total project revenue of RM24 million for Sedania," it said.
"With these new sites, we can increase our project deployment by 2.4 times. We are excited to double up our deployment as soon as possible. We are aiming to complete all additional 24 new sites this year if the lockdown restrictions allow," said Sedania chief executive officer (CEO) Daniel Ruppert.
"Going forward, as part of the energy audit, we will not only look inside the buildings but also on top of the buildings for suitable solar installations. This will complete our sustainable energy services and further improve our future GreenTech earnings," he added.
At 3.45pm today, Sedania shares were down two sen or 1.77% at RM1.11, giving it a market capitalisation of RM385 million.