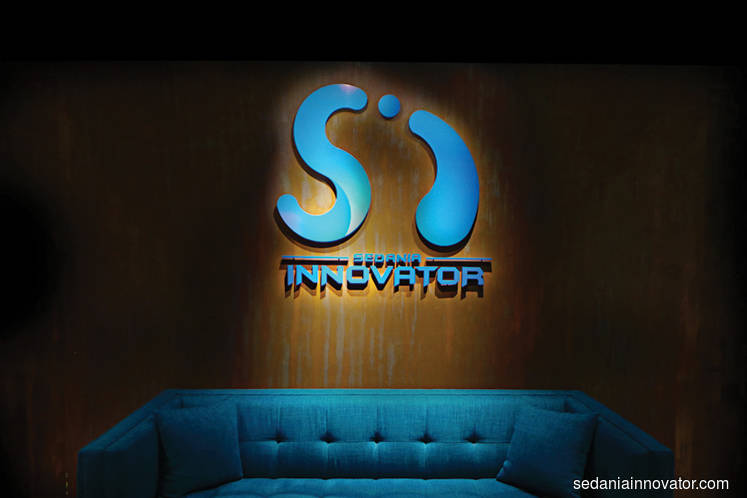 KUALA LUMPUR (Dec 21): Sedania Innovator Bhd is to jointly supply and install its green technology solutions with Matrix Energy (M) Sdn Bhd in 100 additional branches of a bank, having already installed the technology in 100 branches earlier.
Sedania said the move is part of the group's RM8.4 million five-year energy performance contract (EPC), which entails the supply, installation and maintenance of its greentech solutions.
The group said it will bear the initial investment for the supply and installation of the technology, but will gain revenue through the achieved savings as per the EPC it has signed with the bank.
The group aims for a 30% reduction in energy costs from the project.
"We appreciate the trust in our executional abilities to extend the rollout of our greentech solutions to another 100 branches in 2019, bringing the number up to 200 branches.
The additional rollout is expected to further drive down the bank's energy costs, starting as early as the first quarter of 2019.
On March 12, the group signed another contract with Matrix to jointly supply greentech solutions to a major telecommunications company for 10 years, with a total targeted electrical bill savings of RM56 million over the 10 years.
ACE Market-listed Sedania's share price eased half sen or 4.54% to 10.5 sen, for a market capitalisation of RM24.84 million.