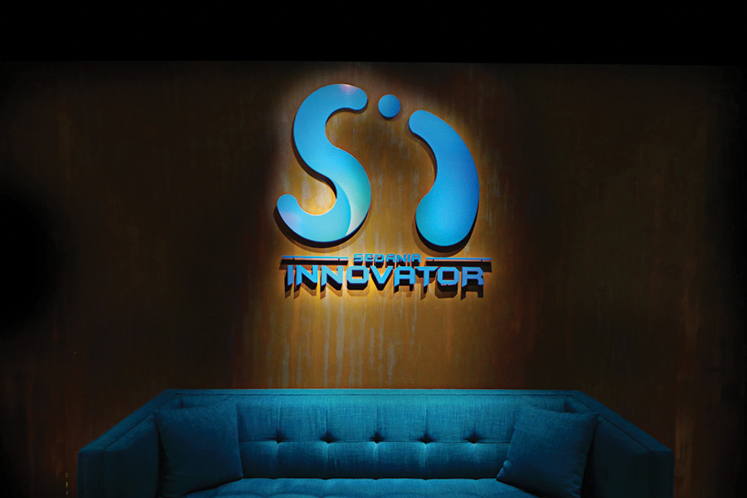 KUALA LUMPUR (April 8): Sedania Innovator Bhd is partnering with a consultancy firm specialising in Islamic finance solutions to explore opportunities in the Islamic financing space via a fintech or financial technology platform.
Its wholly-owned Sedania As Salam Capital Sdn Bhd (SASC) inked a joint venture (JV) and shareholders agreement on April 5 with Elzar Shariah Solutions Sdn Bhd to effect the partnership under a new JV company, under which SASC will hold a 70% stake while Elzar will have the remaining 30%.
In a stock exchange filing today, Sedania said the principal objective of the new JV company is to carry out certain conceptualisation, development and commercialisation activities in relation to fintech and other solutions in Islamic finance.
"The JV is intended to unlock new business opportunities and to enable Sedania Group to expand its business by collaborating with Professor Dr Zaharuddin Abdul Rahman (Elzar's founder), who is an expert in Islamic Banking and Finance and own extensive background on Islamic Finance applications in the Islamic banks.
"Though this collaboration, SASC and Elzar will combine their capabilities, resources and expertise to commence and further expand the 'concept' in shariah Islamic financial industry and to provide an additional income stream for Sedania Group," it added.
Under the JV, Elzar will be providing ideas or concept for new products and conceptualise the technology. SASC, meanwhile, will source for funding, establish the business model and manage costs.
SASC will put in RM70,000 as capital contribution to the new JV company, which it will finance internally.
Shares in the ACE Market-listed Sedania closed unchanged today at 12.5 sen, for a market capitalisation of RM28.23 million. In the past one year, the stock has lost 50% of its value.