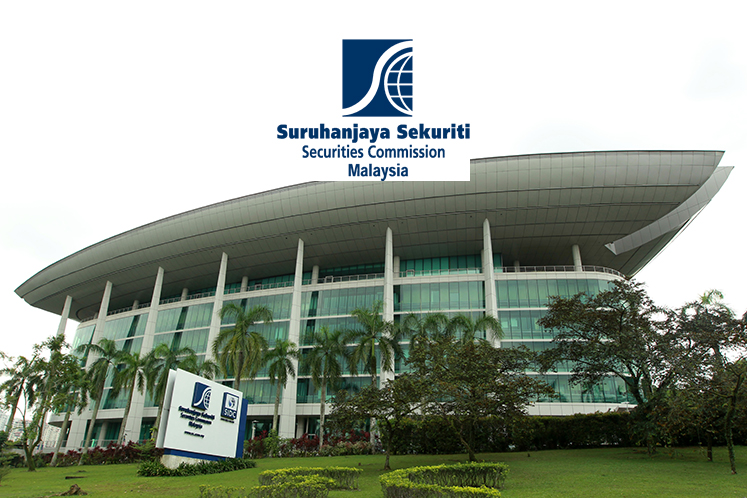 KUALA LUMPUR (Feb 11): The Securities Commission (SC) is reviewing eight recommendations to spur the venture capital (VC) industry including making public VCs more commercially driven and liberalising VC tax incentives.
In a statement, the SC said the recommendations were the findings of a study by the Institute for Capital Market Research (ICMR), which the SC commissioned as part of its ongoing efforts to facilitate the intermediation of risk capital and enhance access to financing for start-ups and early stage companies in the Malaysian capital market.
The ICMR proposed six other recommendations which included the setting up of a dedicated Government agency to bridge the funding gap for nascent and high-growth ventures, as well as the setting up of a fund-of-funds with matching elements and appropriate incentive mechanisms.
The SC said it would also engage with relevant industry stakeholders directly, as well as, through the Malaysian Venture Capital and Private Equity Development Council.