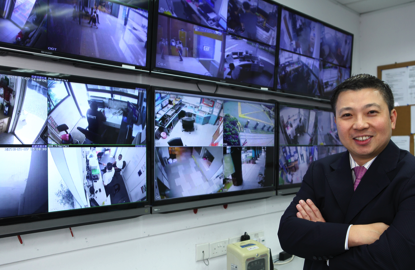 SINGAPORE (Feb 29): Secura Group has reported earnings of $3.5 million for FY2015, a 56.7% decline from a year ago on absence of a one-off gain from the sale of property in FY2014.
Excluding the $5 million one-off gain, FY2015 earnings would have risen 11.4%.
Revenue rose 8.3% to $32.9 million, with the increase in revenue contribution from its security guarding business which was awarded a higher number of contracts during the period.
The group recorded an 11.4% increase in share of results of joint ventures and associates coming from Secura Taiwan and Secura Bangladesh. It also incurred listing expenses of $650,000, during the period.
Secura says it expects its business segments in security guarding, cyber security and homeland security to continue to grow, with the increase in security concerns over terrorism and cyberattacks. As such, the group will expand its team of security officers to develop its executive and events security business further. It will also set up a new command centre for remote surveillance, and a training centre for security officers.
The group will also be focusing on cost rationalization and improving its work flow processes to enhance productivity, it adds.
The group declared a first and final dividend of 0.3 cents for the current financial period.
Secura's shares closed 0.5% lower at 19.8 cents on Monday.