This article first appeared in The Edge Financial Daily, on September 4, 2019.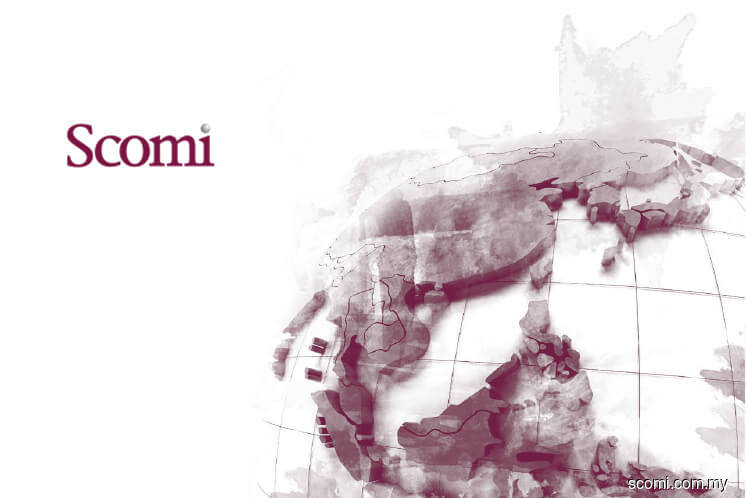 KUALA LUMPUR: Scomi Group Bhd submitted a Practice Note 17 (PN17) waiver application to Bursa Malaysia yesterday.
Scomi said the company had triggered the PN17 criteria as its shareholders' equity spread was less than 25% of its issued share capital. Also, its equity dropped below RM40 million, based on its financial results for the quarter ended June 30, 2019.
Scomi incurred a loss of RM250.5 million for the quarter, with its loss in the oilfield services segment rising by RM20.7 million compared with a year ago, mainly due to a lower gross profit and higher operating expenses.
Its corporate segment included loss on net effect of deconsolidation of subsidiaries of RM184.4 million and related adjustments of RM38 million as a result of the deconsolidation. Additionally, there was also a RM8.7 million impairment of investment in jointly controlled entities during the period.
Scomi recently changed its financial year end to June 30, from March 31 previouly.
Following the result announcement last Friday, Scomi's external auditors Messrs KPMG PLT expressed material uncertainty relating to the going concern of the company.
For the financial year ended March 31, 2019, Scomi managed to narrow its loss by 72.4% to RM43.95 million, from RM159.39 million a year earlier, while revenue stayed flat at RM132.07 million against RM132.32 million.