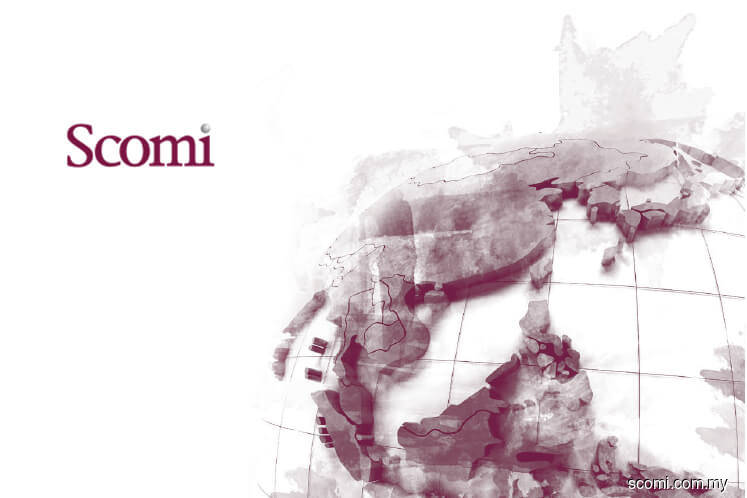 KUALA LUMPUR (April 16): Scomi Group Bhd says it is still exploring various proposed corporate exercises aimed at strengthening its balance sheet and financial position, which may include a proposed capital reconstruction and recapitalisation exercise, where necessary.
The group was responding to an article in The Edge Malaysia weekly on April 15 that said Scomi was understood to have narrowed its search for an investor down to two parties.
Citing sources, The Edge weekly had said a decision and subsequent signing of a deal could take place as early as this week.
The weekly said Scomi's terms include the investor forking out a loan to the ailing company "to show commitment", after which a rights issue — raising anywhere from RM80 million to RM120 million — will be undertaken.
"There are two ongoing negotiations. One — a recently commenced negotiation — is with an investor with a regional oil and gas and property development presence while the other is with the long-talked-about Hong Kong party. You could say negotiations are ongoing concurrently," the magazine quoted a source familiar with the matter as saying.
Scomi, however, said that as of today, the matter had not been deliberated by the company's board of directors.
"In the event that any decision is made in relation thereto, the requisite announcement will be made accordingly," Scomi said.
At the midday break today, Scomi shares fell 4.76% or 0.5 sen to 10 sen with 5.07 million shares traded.