This article first appeared in The Edge Financial Daily, on January 17, 2019.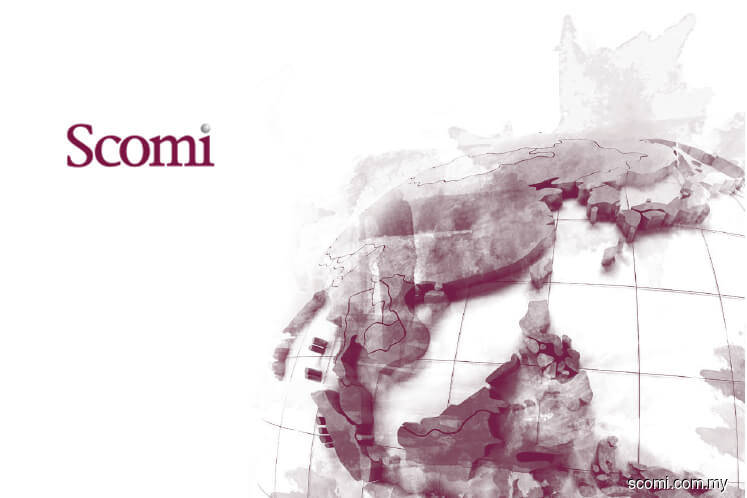 KUALA LUMPUR: Scomi Group Bhd has still not paid RM28.44 million of the RM64.33 million it borrowed from its 65.64% subsidiary, Scomi Energy Services Bhd, the latter said yesterday.
This was after Scomi Group paid RM300,000 cash and transferred property valued at RM6.5 million, Scomi Energy said in a filing in response to queries by Bursa Malaysia on the matter.
Scomi Energy also clarified that the interest rate on the advances is 7% per annum, while no late payment charges have been imposed.
"The company is negotiating with Scomi Group Bhd for a revised payment plan which has not been agreed upon to-date," it said.
On Jan 11, Scomi Energy revealed that it was investigating RM64.33 million advanced to Scomi Group between June 2016 and June 2018 on grounds that they were done without board and audit committee approvals.
Over the two-year period, the percentage ratio of all advances provided by Scomi Energy stood at 9.07% — higher than the applicable rate of 4.57% on a rolling 12-month aggregated basis under the main market listing requirements.
"The investigation on the advances is expected to be completed at the end of April 2019," Scomi Energy said yesterday.
After the revelation, Scomi Energy had said it plans to terminate its shared services agreement with Scomi Group 'except for certain critical functions'.
This includes information and communications technology, which covers costs related to the group's enterprise resource planning software named SAP. The other critical function, it said, is legal and corporate secretarial.
According to Scomi Energy, the delayed payment by Scomi Group has affected its cash flow and ability to meet its financial obligations.
Shares of Scomi Energy rose one sen or 25% to close at five sen yesterday, giving it a market capitalisation of RM117.09 million.
Scomi Group shares closed unchanged at 5.5 sen, valuing the group at RM60.16 million.