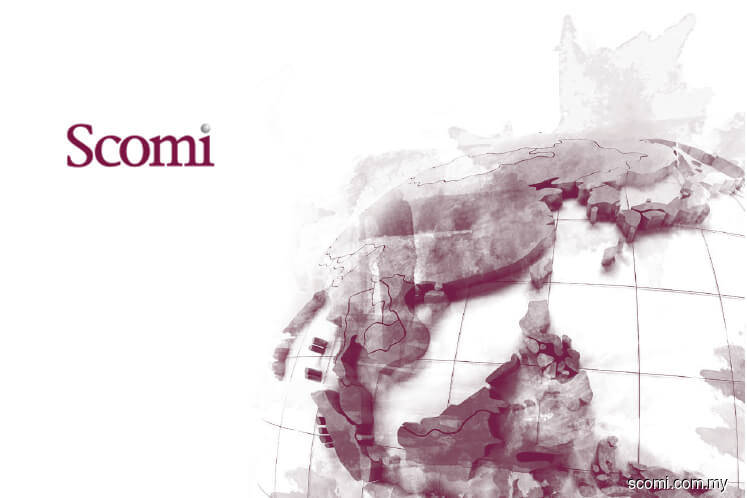 KUALA LUMPUR (Dec 3): Scomi Group Bhd's (SGB) proposed share capital reduction and share consolidation have been approved by Bursa Malaysia Securities.
In a bourse filing today, MIDF Investment Bank Bhd and Astramina Advisory, on behalf of SGB, said the approval was given on Dec 2.
SGB's proposed share capital reduction will see the reduction of its issued share capital from RM224.96 million from RM40 million.
As per SGB's initial filing on May 27 this year, the share capital reduction will give rise to a total credit of RM184.96 million.
On the purpose for the exercise, SGB had then said capital reduction will serve to rationalise the statement of its financial position whereby the credit arising thereof may be used to set-off against future losses of the company.
The share consolidation involves the listing of 467.8 million Warrants C from SGB's rights issue of shares and restricted issue.
It also involves the listing of up to 1.19 billion rights shares to be issued pursuant to the proposed rights issue with warrants.
The exercise will also see the listing of up to 215.1 million restricted issue shares, as well as up to 91.69 million settlement shares.
There will also be 467.8 million consolidated shares listed to be issued pursuant to the exercise of Warrants C.
MIDF and Astramina said the approval from Bursa Securities was subject to SGB fully complying with Listing Requirements pertaining to the implementation of the proposals.
Trading in SGB shares will resume at 2.30pm today.