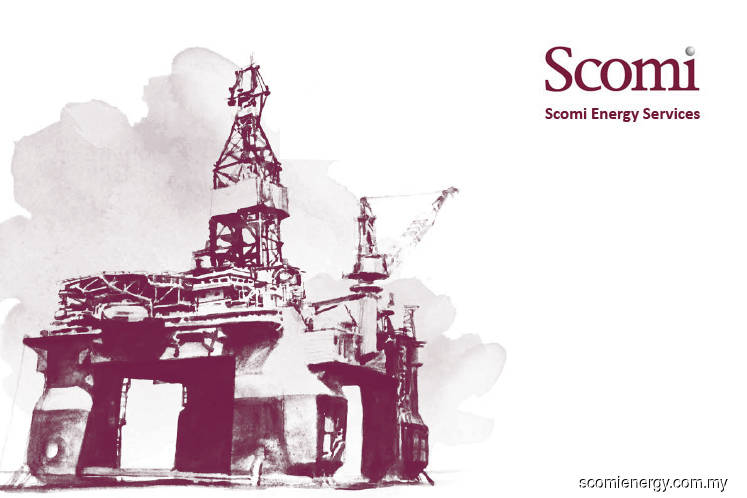 KUALA LUMPUR (Jan 14): Scomi Energy Services Bhd (SESB) shares fell 10% this morning after its board commenced an investigation into the RM64.33 million lent to its parent company Scomi Group Bhd as the advances were made without board approval.
At 9.05am, SESB fell 0.5 sen to 4.5 sen with 490,000 shares traded.
The advances without board approval have dragged SESB into deeper financial trouble as Scomi Group, which holds a 65.64% stake in SESB, has not been able to repay the outstanding amount.
The board said that it is currently reviewing the management structure and terminating the shared services arrangement between itself and the parent company, except for certain critical functions.