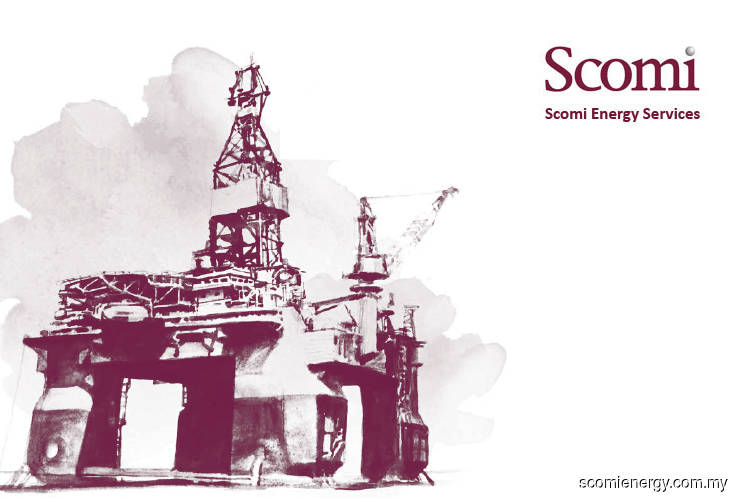 KUALA LUMPUR (March 25): Scomi Energy Services Bhd has bagged two contracts worth US$150 million (RM610 million) from the Kuwait Oil Company for the provision of mud products and mud engineering services for deep drilling and development drilling.
Scomi Energy said the five-year contracts will not have any material effect on its net assets for the financial year ending March 31, 2019 (FY19).
"They are expected to contribute positively to the company's earnings over the period of the contracts," it added in a filing with Bursa Malaysia.
The contracts, however, are not likely to have an effect on the company's dividend policy, gearing, share capital and the substantial shareholders' shareholdings for FY19, Scomi Energy said.
In a separate statement, Scomi Energy chief executive officer Himmy Zaini said the contracts are "testimony of our products and services and the global experience that we have in the drilling fluids product segment".
"While we have an established market presence for drilling waste management and drilling fluids in the Middle East, this is our first contract award in Kuwait," he said.
Kuwait is one of the key markets targeted by Scomi Energy for its business expansion. The company said its order book, prior to this contract award, stood at US$176 million.
Shares of Scomi Energy closed half a sen or 6.3% lower at 7.5 sen today, giving the company a market capitalisation of RM175.62 million.