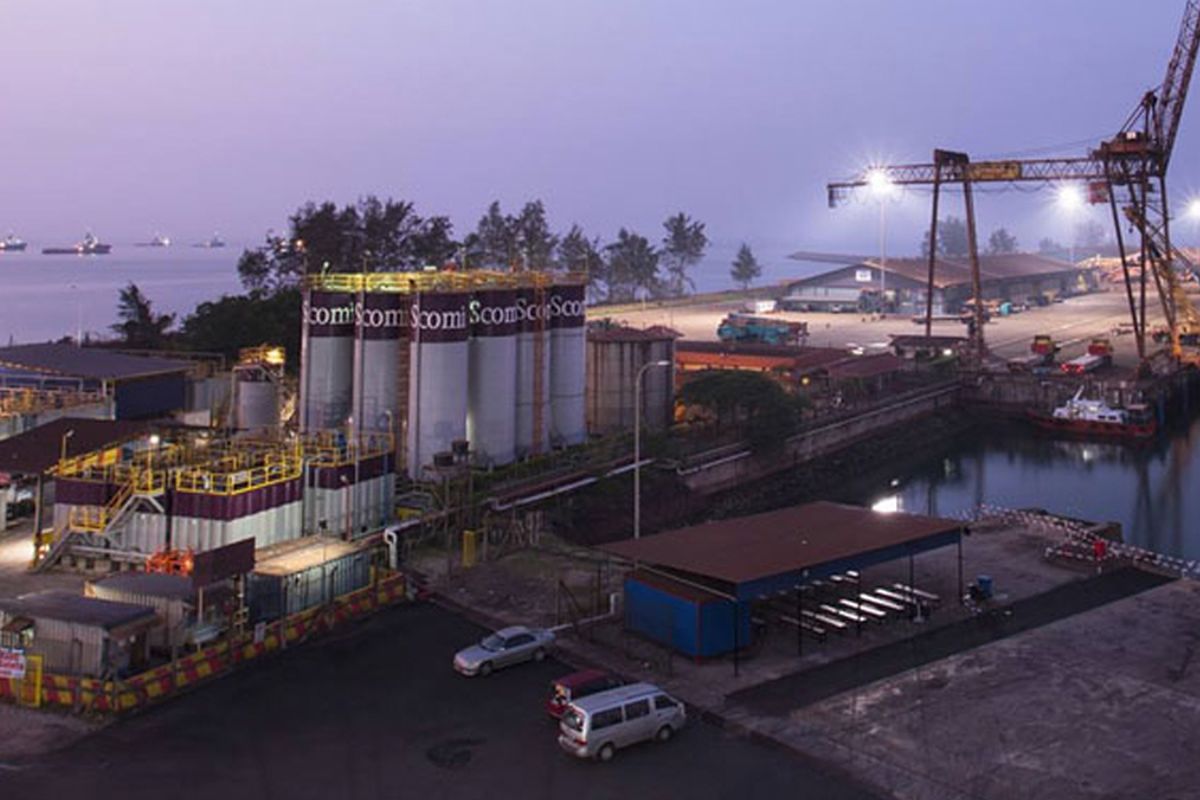 KUALA LUMPUR (April 15): Scomi Group Bhd has applied for judicial management as part of its financial restructuring scheme.
"Judicial management is a corporate rescue mechanism pursuant to the Companies Act, 2016 that provides a framework to give companies which are in financial distress an opportunity to be rehabilitated," the group noted in a statement.
"It will temporarily shield the companies from legal proceedings by third parties while the companies are undergoing such measures," it added
Scomi said the judicial management order from the High Court would serve the interests of its stakeholders with the objective of rehabilitating the group.
Noting that the group currently has business liabilities of about RM250 million, Scomi said it believes the financial restructuring will give it the opportunity to be revitalised and restored to profitability.
"The rehabilitation of the company could potentially include reviving existing businesses in which the company has experience, as well as acquisition in related businesses to create sustainable cashflow," it added.
Shares in Scomi finished uchanged at 5.5 sen apiece, valuing the group at RM60.17 million.