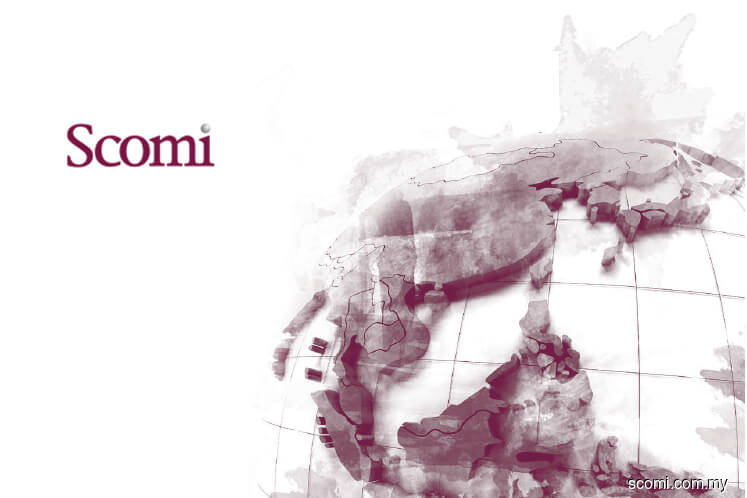 KUALA LUMPUR (Aug 15): Shares in loss-making Scomi Group Bhd fell 5.26% in active trade this morning after it had proposed a capital reduction of RM440 million to wipe out the ballooning accumulated losses on its balance sheet.
At 9.10am, Scomi fell 0.5 sen to 9 sen with 22.68 million shares done.
Post-haircut, the group's capital is expected to shrink to between RM224.96 million and RM347.15 million, while its gearing is expected to decline to 1.48 times from 1.98 times currently under the maximum scenario.
The remaining capital surplus of between RM140.94 million and RM234.69 million may be used in "such a manner as the board deems fit", it said.