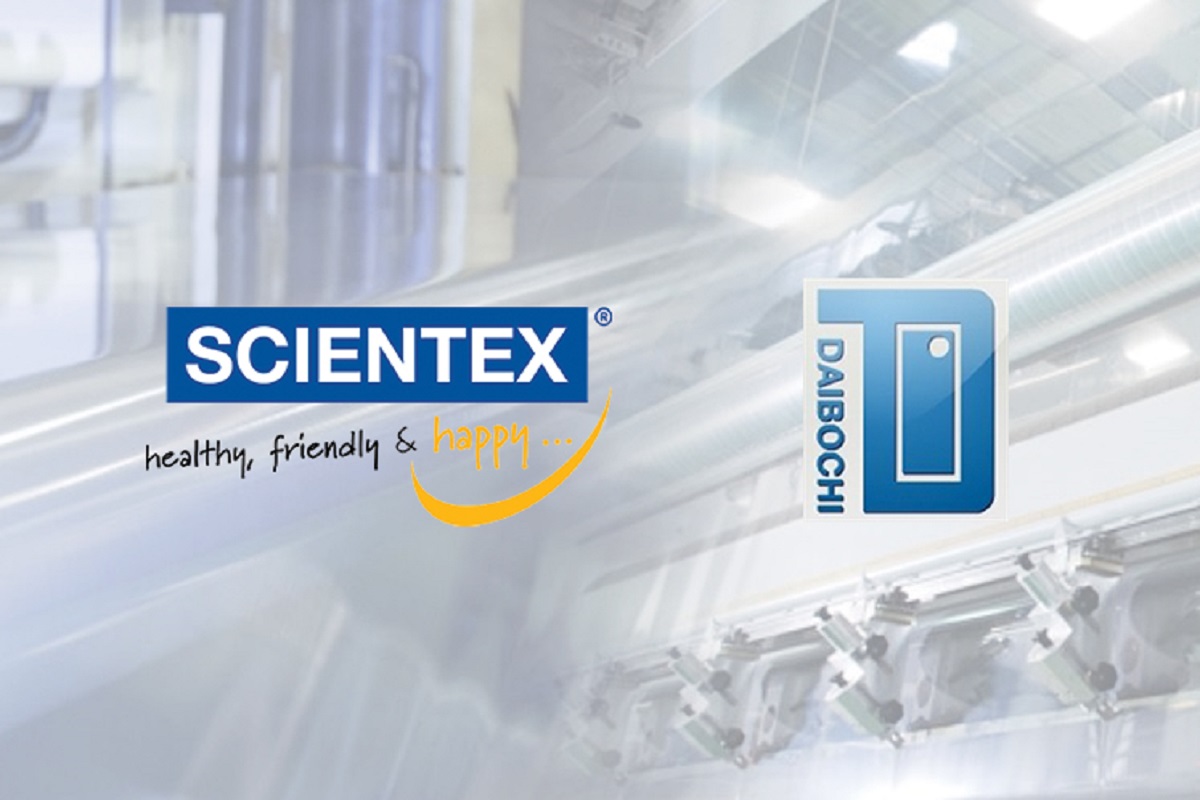 KUALA LUMPUR (Sept 13): Packaging manufacturer and property developer Scientex Bhd has proposed to acquire all the remaining shares and warrants of Daibochi Bhd that it does not already own at an offer price of RM2.70 per share and 32 sen per warrant, amounting to RM345.3 million in total.
Scientex said in a statement that the proposed exercise entails buying 124.78 million Daibochi shares which represent 38.12% of its total issued shares excluding treasury shares, and 26.14 million Daibochi warrants, representing 95.75% of the outstanding warrants.
Scientex does not intend to maintain the listing status of Daibochi.
The offer price of RM2.70 per share represents a premium of 12.97% over Daibochi's last traded price of RM2.39.
Meanwhile, the offer price of 32 sen for Daibochi's warrants represents a premium of 60% over their last traded price of 20 sen.
Scientex said the acquisition will enable greater flexibility to implement strategic plans for the enlarged group to realise long-term growth potential in the global flexible packaging industry.
Scientex's chief executive officer Lim Peng Jin said the challenges presented by the Covid-19 pandemic highlight the growing need for companies to be agile to react fast to external impacts.
"This is especially important for Daibochi, which serves the supply chains of essential food and beverage, and fast moving consumer goods segments," he added.
He added that to ensure uninterrupted supply to customers, it is crucial to future-proof Daibochi's capabilities through implementation of risk mitigation and business continuity plans that are integrated with Scientex's resources and internal processes.
"This will enhance Daibochi's competitive edge and resilience, as well as reinforce the confidence among its multinational companies (MNCs) and local prominent brands," he said, adding that the cash offer provides an opportunity to Daibochi's shareholders to realise their investments immediately.
According to Scientex, the proposed privatisation of Daibochi will provide Scientex with greater flexibility and autonomy to rationalise its business activities and to streamline the operations of both Daibochi and the enlarged Scientex group of companies, to achieve greater operational efficiencies to grow the flexible packaging business.
It will also allow Scientex to streamline Daibochi's production, supply chain, business development and administrative functions as an overall means to optimise the enlarged Scientex's operations as a leading packaging player in the region, aligned to its sustainability roadmap, it added.
Scientex said Daibochi will also be able to leverage the larger scale of the former's manufacturing facilities in Malaysia, other Southeast Asian countries, and the US, thus being in a better position to meet the stringent requirements of MNCs and prominent local brands which are increasingly reliant on suppliers that are equipped with good risk management and business contingency plans.
Furthermore, Daibochi will have greater access to the broader asset and capital base of Scientex, leverage its strength and financial resources to enhance its converting capabilities and operational competency in the global converting segment, it said.
This will enable Daibochi to capture more market opportunities to capitalise on the fast-growing flexible plastic packaging industry under the enlarged Scientex, it added.
Scientex said it intends to finance the offer consideration through a combination of internally generated funds and bank borrowings.
Barring any unforeseen circumstances and subject to all relevant approvals being obtained, the offer is expected to be completed by the fourth quarter of 2021.
To recap, Scientex bought a 42.48% stake in Daibochi for RM222.5 million on Feb 19, 2019. Subsequently, the group launched a mandatory general offer (MGO) at RM1.60 per share, and increased its stake in the company to 61.89%.
Trading in the shares of both companies was suspended today and will resume tomorrow.
Scientex and Daibochi stocks have been on an upward trend of late. Scientex was last traded at RM4.57 after it shot up to RM4.83 last week. Meanwhile, Daibochi climbed to RM2.39 last Friday (Sept 10) from its recent low of RM2.16 on Aug 6.
Daibochi's market capitalisation stood at RM783.73 million at the last traded price of RM2.39.