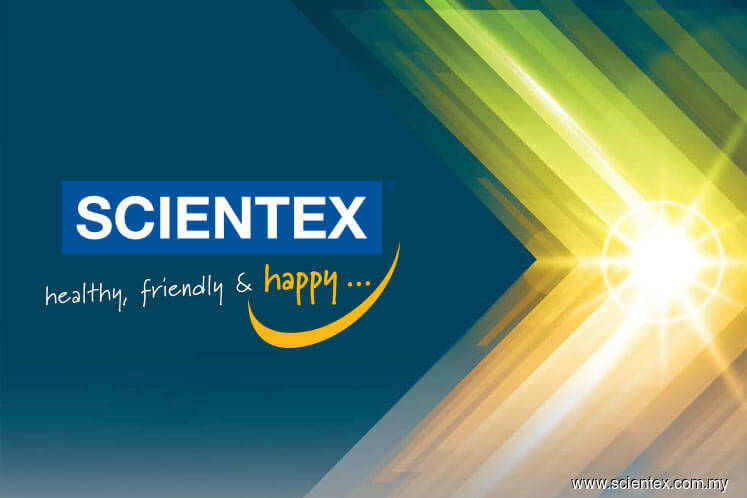 KUALA LUMPUR (May 13): Scientex Bhd is acquiring land in Gombak for a total of RM123.28 million in order to boost its property development landbank, with a focus on building affordable homes.
The group's wholly-owned unit Scientex Park (M) Sdn Bhd (SPMSB) had today signed two conditional sales and purchase agreements with the sellers Swan Lake City Sdn Bhd and Fair City Sdn Bhd for the proposed acquisition, it said in a stock exchange filing today.
Swan Lake City is selling land measuring 607,735.7 square metres in Mukim Rawang to Scientex for RM111.21 million, while Fair City will sell an adjacent 65,983 square metres of land in Bandar Kundang for RM12.07 million.
"The subject land (referring to the two plots collectively) is proposed to be developed into a mixed property development," Scientex said, but added that it is too early to determine the exact total gross development value, cost and expected commencement and completion dates of the developments.
It added that the land is strategically located between Kundang Town and Gamuda Gardens, and is adjacent to the Kundang Industrial Area. Scientex's existing Rawang development is also in close proximity.
"The proposed acquisition will be funded by internally-generated funds, bank borrowings and/or issuance of sukuk murabahah under (our) existing Sukuk Murabahah Programme," Scientex said, adding that it would be wholly satisfied in cash.
"The proposed acquisition is not expected to have any material impact on the earnings and net assets of the Group for the financial year ending July 31, 2019 and July 31, 2020," it said.
The proposal is conditional upon approval of the Estate Land Board, which will be applied for by Swan Lake City. It is not subject to the approval of shareholders of the company.
"Barring any unforeseen circumstances and subject to fulfilment of the condition precedent as set out in the sales and purchase agreements, the proposed acquisition is expected to be completed in the first half of 2020," Scientex said.
Shares of Scientex closed down 13 sen or 1.49% at RM8.60 today. The group had a market capitalisation of RM4.43 billion.