This article first appeared in The Edge Financial Daily, on March 6, 2019.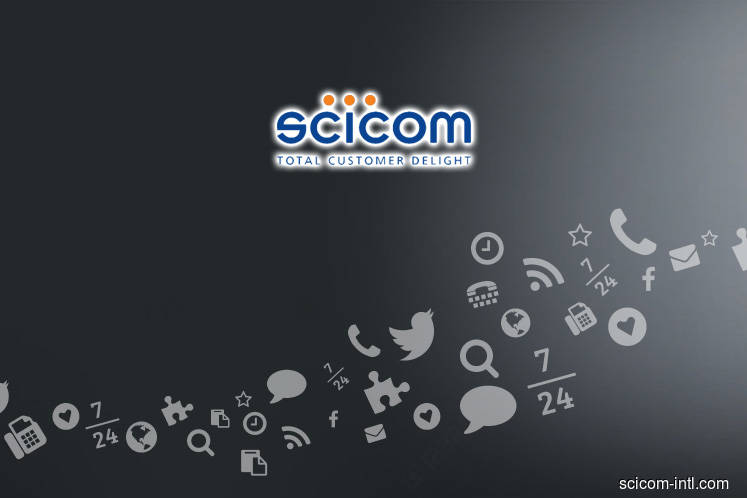 Scicom (MSC) Bhd
(March 5, RM1.24)
Maintain neutral with an adjusted target price of RM1.21: Scicom (MSC) Bhd has announced that it will be removed from the list of syariah-compliant securities in the upcoming review to be announced on May 31. That is mainly due to Scicom's financial year 2018 (FY18) financial statements that showed cash placed in conventional bank accounts and instruments over its total assets exceeded the 33% financial ratio benchmark set by the Securities Commission Malaysia's Shariah Advisory Council. The company has taken necessary measures to ensure that the financial ratio is met for FY19 and onwards. We expect selling pressure with regard to this announcement as some shariah-compliant funds may have to trim their stake in order to comply with their mandates.
 
On another more positive note related to a recent legal case, Tawasol Al-Sharq Marketing Services has wholly discontinued its claim against Scicom. The costs of the case are to be paid by Tawasol to Scicom with the sum to be fixed, taxed or agreed. The writ of summons was served on Oct 28, 2018, claiming a sum of approximately RM1.7 million over a debt recovery against Nokia Private Ltd. Scicom was the second defendant in the case.
We make no changes to our earnings estimates, which are based on FY19 earnings per share of 8.04 sen. However, we view the removal from the syariah-compliant list as a negative and revise our valuation from 17 times price-earnings ratio (PER) to 15 times PER, which is one stadard deviation below its five-year average.
We maintain our "neutral" due to the unexciting earnings prospect in the near term. This is in view of the slower-than-expected sizeable project win. On the flipside, Scicom's balance sheet is still strong with a net cash of RM39.8 million, which can support its dividend yield that is estimated at 6.4%. — MIDF Research, March 5