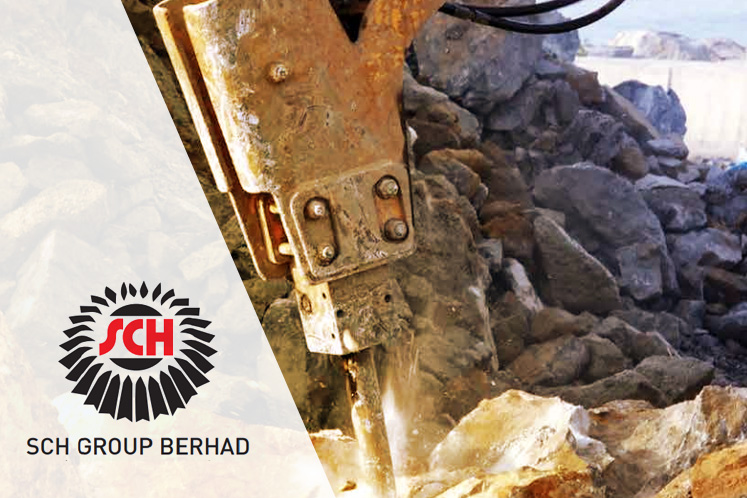 KUALA LUMPUR (Oct 22): SCH Group Bhd announced in a stock exchange filing today that Datuk Chan Choun Sien is now its independent and non-executive chairman, following the resignation of 81-year-old Chan Wan Choon earlier this month.
According to SCH's website, Choun Sien, was appointed as SCH's independent non-executive director on Aug 1 this year.
The 48-year old, commonly known as Datuk Christopher Chan, brings with him 22 years of experience in corporate finance, investment banking and private banking in an investment bank.
He graduated with a degree in law and commerce from University of Melbourne and went on to obtain his qualification as a Certified Practising Accountant (CPA Australia).
Choun Sien was also previously a member of the Associated Chinese Chambers of Commerce and Industry of Malaysia (ACCCIM) finance and capital market committee, and part of the executive committee of the Malaysian Mergers and Acquisitions Association.
On Oct 15, SCH announced in an exchange filing that its now former chairman, Wan Choon, was stepping down due to "other personal commitment which requires his full attention".
Wan Choon, an engineer by training, served as SCH's chairman for more than six years, from his appointment on March 13, 2012.
He had on Sept 20 disposed of four million shares he held in SCH, reducing his direct stake in the company to 0.02% from 1.97% previously.
SCH shares was not traded today. It last closed at 15 sen last Friday, for a market capitalisation of RM86.1 million.