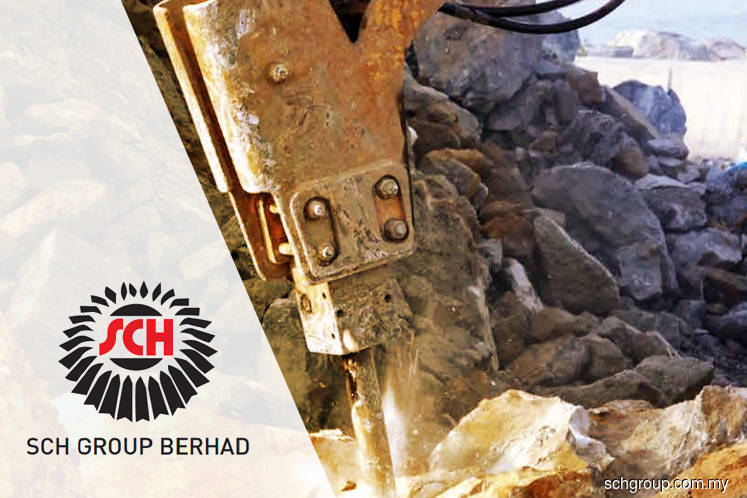 KUALA LUMPUR (March 7): Quarry machinery and equipment supplier SCH Group Bhd today announced its entry into the fertiliser business, a month after diversifying into the event equipment supply and rental activity.
The ACE Market-listed group said it is acquiring an 83.33% equity interest in PK Fertilizers (Sarawak) Sdn Bhd (PKF Sarawak) for RM19.05 million, from PK Fertilizers Sdn Bhd.
In a filing with Bursa Malaysia today, SCH said it will pay RM11.45 million in cash and issue 40 million new shares in the group at 19 sen per share.
Subsequent to the acquisition, SCH proposes to seek shareholders' approval for the group to diversify into the fertiliser business segment, as PKF Sarawak will become a subsidiary of SCH.
"By diversifying into new business segment, the SCH Group is able to mitigate its dependence on its existing business portfolio and activities," it said in the filing.
SCH added that it expects the acquisition of PKF Sarawak to contribute more than 25% of the net profits and/or net assets of the SCH Group.
Incorporated in 2004, PKF Sarawak operates a fertiliser warehouse and processing plant in Bintulu. It distributes fertilisers of various types, mixtures and compacted compounds for use in the agriculture industry — typically in palm oil, rubber and timber estates mainly located in Sarawak.
Shares of SCH closed unchanged at 20 sen with a market capitalisation of RM82.45 million.