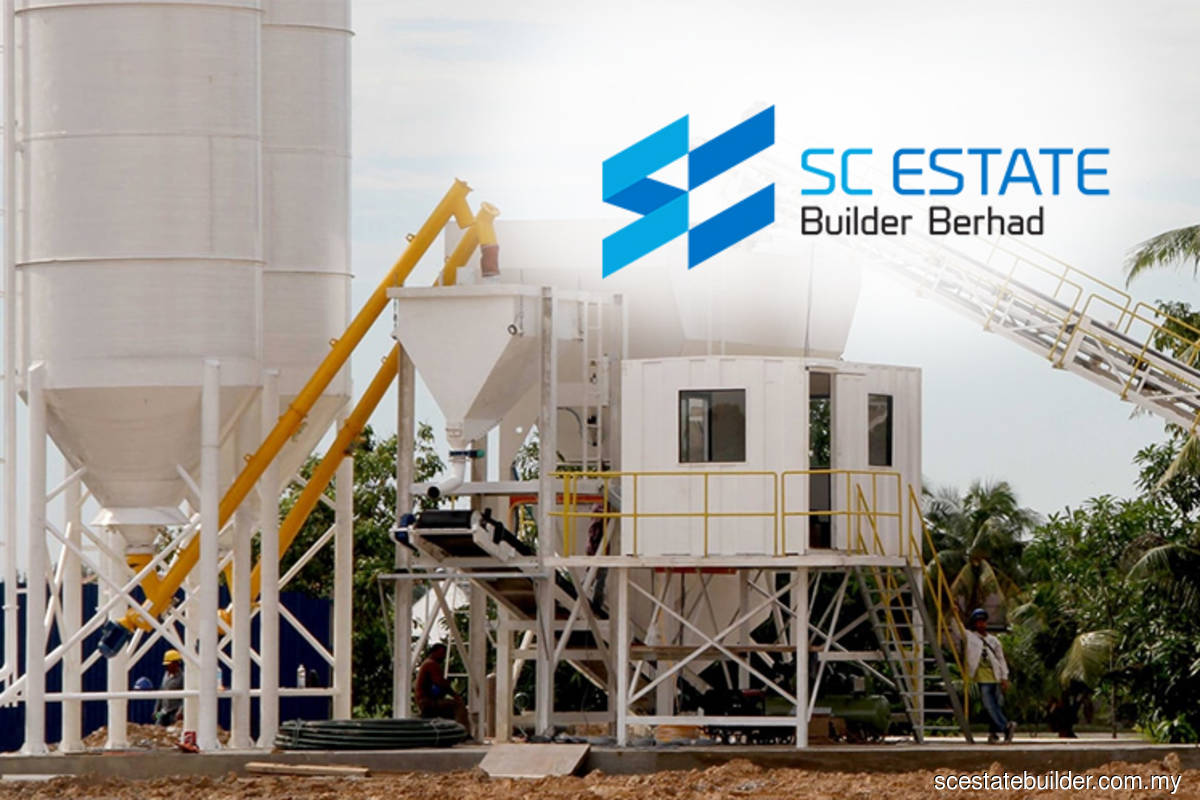 KUALA LUMPUR (Jan 4): SC Estate Builder Bhd (SCBuild) has appointed the Kedah palace's head of ceremony, Datuk Bijaya Indera Datuk Paduka Syed Unan Mashri Syed Abdullah, as an independent and non-executive director of the group with effect from Tuesday (Jan 4).
He served as deputy secretary to the Kedah state government, private secretary to the Sultan of Kedah, secretary to the chief minister of Kedah, financial officer and also secretary to the Kedah state between 1979 and 2018.
Meanwhile, he was also palace comptroller from 2009 to 2018.
According to SCBuild's filing, he is also a member of the Kedah State Zakat Board, vice president of the Royal Kedah Club and acting chairman of Yayasan Universiti Islam Sultan Abdul Halim.
In addition, Syed Unan Mashri, 70, is also a trustee of the Yayasan Sultanah Bahiyah charitable organisation in Alor Setar.
Last Friday (Dec 31), a tussle broke out on SCBuild's board, after eight directors who were voted out at the company's annual general meeting were "reappointed" to the board by the remaining two directors.
Two of the 10 directors — Loh Shy Tyug and Loh Shy Ming — who were not up for re-election called a special board meeting to reappoint the eight directors — Loh Boon Ginn, Kuay Jeaneve, Kuay Jen Nie, Chee Jun Ann, Josipinna Pudun, Loo Tze Ming, Chan Wei Xi and Soo Ting Hooi.
On Dec 29, tycoon Tan Sri Lee Kim Yew, who is Country Heights Holdings Bhd executive chairman, accused the 10 directors of acting unlawfully in rejecting the nominations of eight candidates aspiring to be new directors of the company.
Lee, who himself was among those seeking nomination to stand as candidates for SCBuild's board, claimed that the 10 existing directors rejected his candidacy without providing proper justification.
SCBuild's shares ended Tuesday's trading day at 8.5 sen, up one sen or 13.33%. Based on its closing price, the group has a market capitalisation of RM85.59 million.