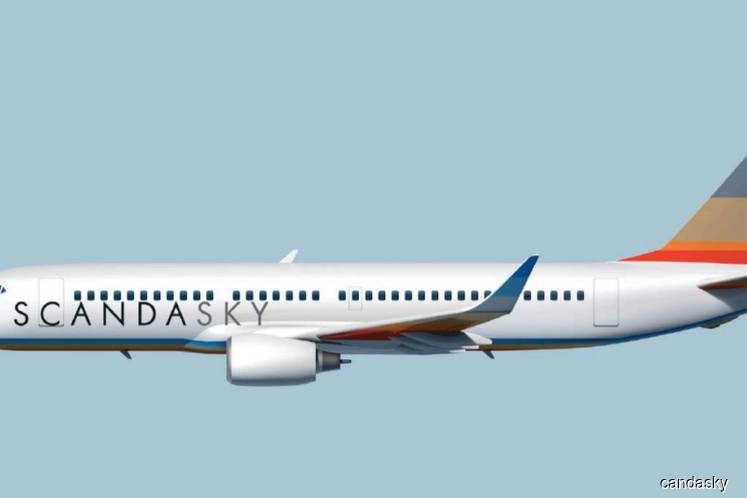 IPOH (Nov 27): Scanda Sky Charter Airline has launched its inaugural flight from Ipoh to Guangzhou, China.
The flight took off from the Sultan Azlan Shah Airport here at about 10pm tonight with 40 passengers on board.
Prior to its take off, the Boeing 737 aircraft was given a customary "water salute".
The airline operates two flights weekly to Guangzhou every Wednesday and Saturday, while the return flights to Ipoh are on every Thursday and Sunday.
Speaking to reporters after officiating the ceremony, Perak Tourism, Arts and Culture Committee chairman Tan Kar Hing said the direct flights from Ipoh to China could help increase tourist arrivals and business in Perak.
He said the State Government hoped the airline would increase the frequency of flights, while identifying new destinations, especially in neighboring countries.
"At present, we only have direct flights from Ipoh to Singapore and Medan (Indonesia) that take less than two hours," he said.
Scanda Sky executive chairman Tengku Faizwa Tengku Razif said the return flight to Ipoh is expected to bring 50 passengers, including businessmen from China for travel and business.