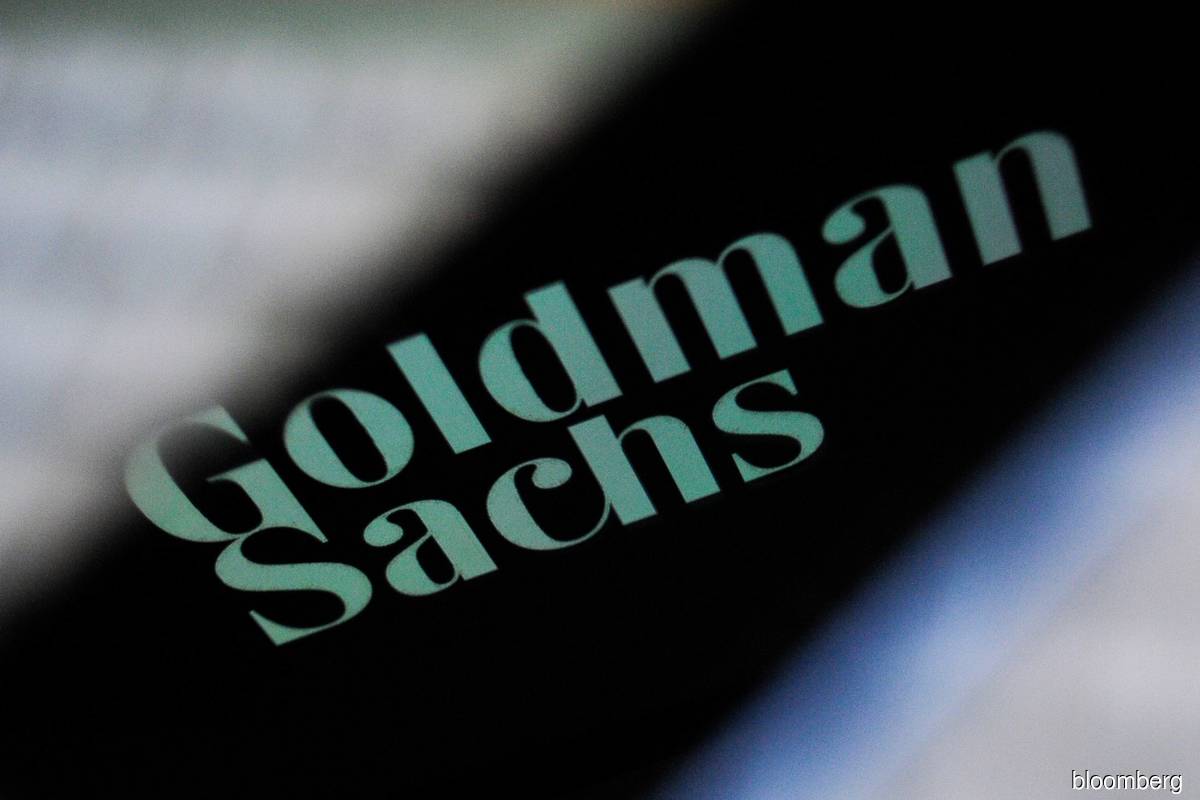 KUALA LUMPUR/SINGAPORE (July 15): Malaysia's securities regulator said the matter regarding a show-cause letter it issued to Goldman Sachs Group Inc as part of the 1Malaysia Development Bhd (1MDB) investigation is now with the country's attorney-general.
"This matter is now with the Attorney General's Chambers," Securities Commission Malaysia (SC) chairman Datuk Syed Zaid Albar said in a Bloomberg TV interview with Haslinda Amin yesterday.
A spokesman for Goldman declined to comment.
The SC said early last year that it sent a show-cause letter to the bank's Malaysian unit in December 2018, asking Goldman to explain why action shouldn't be taken against the bank.
The commission has the power to impose administrative sanctions and undertake civil enforcement proceedings as well as criminal prosecution, it said then.
Goldman is already facing criminal charges in Malaysia, which accused the bank of misleading investors in arranging US$6.5 billion of bond sales for 1MDB.
The bank has denied wrongdoing, saying that former Malaysian officials lied to the bank about how proceeds from the bond sale would be used.